It's been months in preparation, and finally it's launch day for the Marriage's 'Test of Time' campaign. Hooray!!!!!
Good bread is about time. Learning to bake takes time; it takes time to make a quality loaf and baking for others is a gift of your time. So time matters.
Visit the Marriage's website to see three films showing what our artisan baker friends get up to while they wait for their bread to rise. These sweet and funny films are designed to inspire Marriage's fans into using their own time in the most entertaining way possible – and then filming it.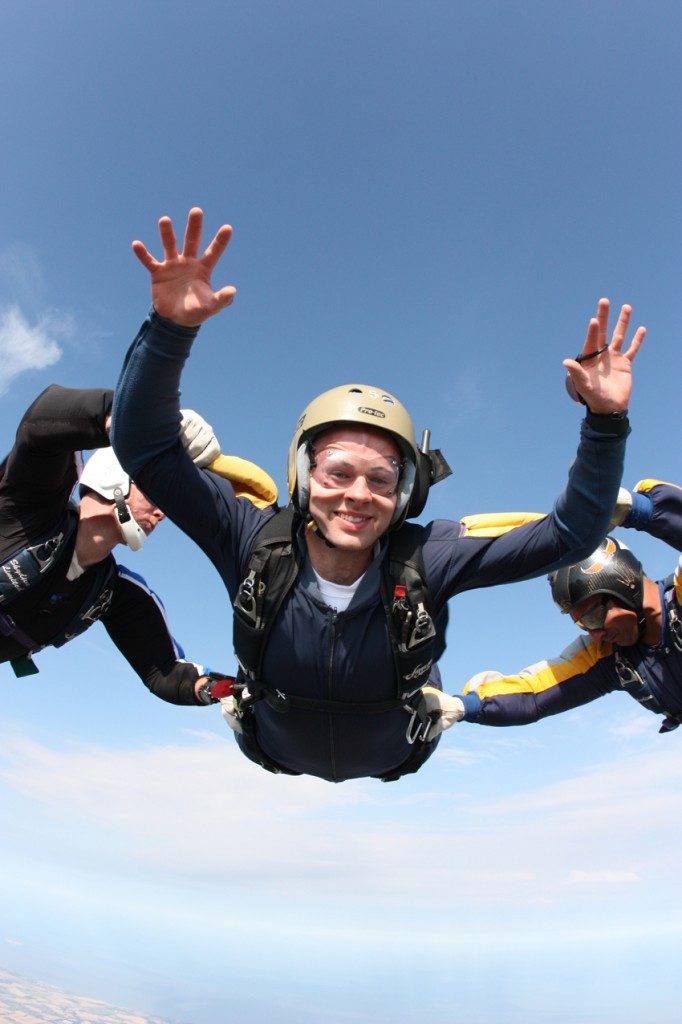 Marriage's are inviting people to share their video on Facebook for a chance to win a one day Baking course at The School of Artisan Food. There are lots of daily prizes including tea towels, aprons and dough scrapers to be won just by joining Marriage's on Facebook.
The Spring team has devised the overarching 'Test of Time' brand concept as well as the 'what do you do…' campaign. We have also created, cast, directed, filmed and edited the three films, and created the digital, print and social media platforms that surround the campaign. This is concurrent with our design of Marriage's new speciality baking product range which has also launched this week.