Last week's PR Week article by Marshall Manson, UK CEO of Ogilvy PR, urged his staff to leave its "ivory towers" and connect with Britain outside the M25.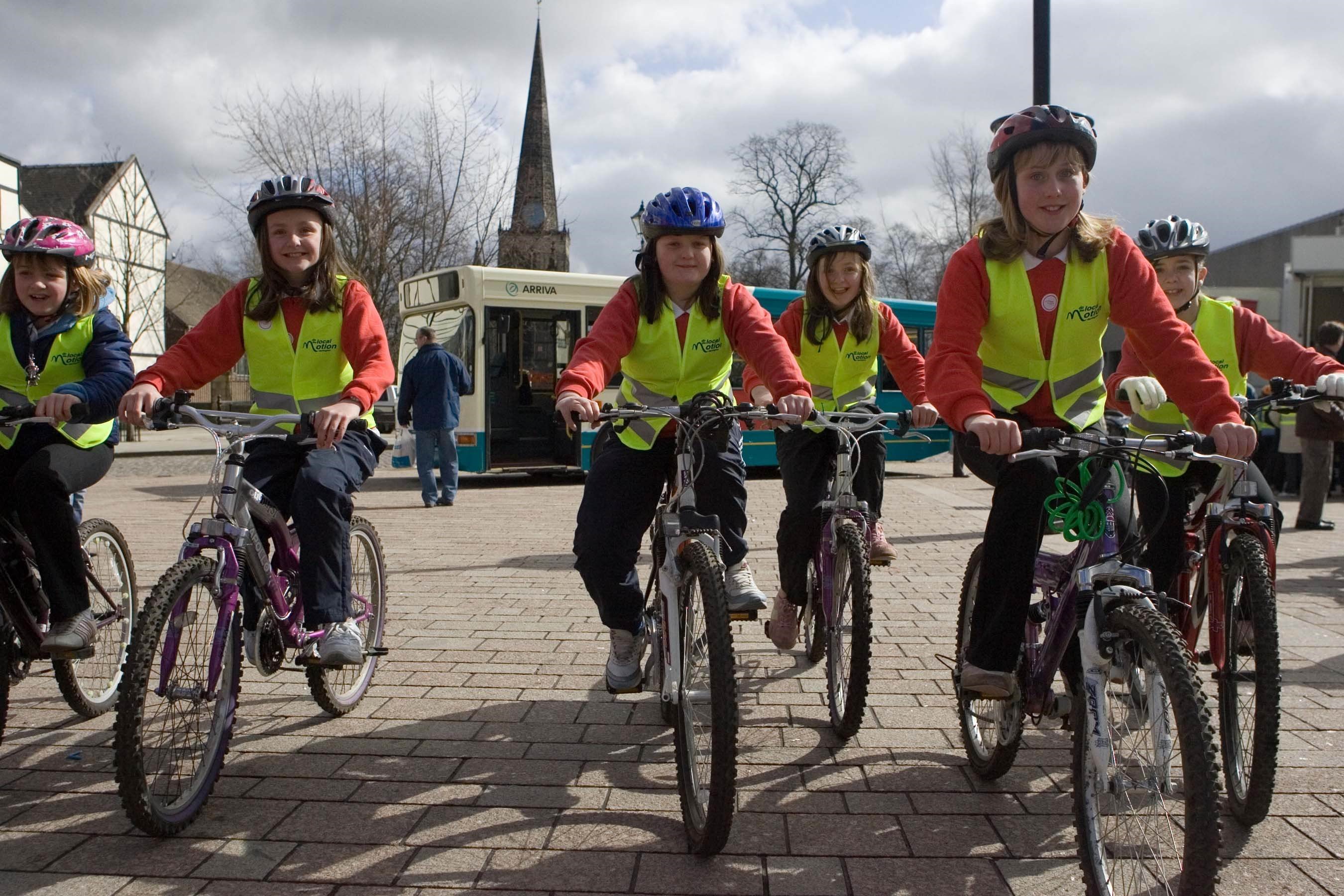 This comes as a result of the divisions in society demonstrated by the US presidential vote and Brexit referendum, and presents an excellent opportunity for agencies like Spring to flex their hyperlocal muscle and show national brands that it's only by working with communities that you can truly understand your customer.
Brands can't rest on their laurels by relying too heavily on digital and social media campaigns which often echo assumptions of what they believe their audiences think. Manson said the ultimate risk was 'the attitudes reflected in our work can be superior, preachy and even snobbish'. Spring finds the influencers at community level, whether geographical or virtual, to shape and tailor communications and mitigate this risk.