Our friends at DanceEast are celebrating a decade at the Jerwood DanceHouse this year, and last Saturday there was a gala performance to mark the event. In readiness, Spring has partnered with them to create a gorgeous book.
The book contains ten stories. The stories are those of people whose lives have been entwined with the DanceHouse over this decade. From world-class, household name dancers and choreographers, to families and community members whose lives have been enhanced by the classes and performances they enjoy – even the bacon sandwiches in DanceEats!
It's accompanied by photography, some formal and some candid, showing performances and classes, and the thriving hubbub of life in the building. We stripped things right back to black and white, with rich tonality, strong words and characterful people adding the sense of colour.
The book's production values reflect those of the DanceHouse's architecture. It's a place of textures and sensations, and we commissioned a good quality book, with a range of techniques deployed to enhance the apparently simple design: a soft touch-bound board cover,  and spot white print on black matt stock, for example.
In the months it's taken to get the stories in place, we've loved getting to know the diverse people who have their own reasons to love this place and DanceEast. We're proud to work with Artistic Director and CEO Brendan Keaney and his team. We feel that our own creativity flourishes through the relationship, too.
Of the book, Brendan says: "It's an extraordinary thing … the sort of thing I hoped we'd come up with, but never imagined we would." In conversation, he compared the process of creating a new dance performance with the process of creating a new design piece: the twists and turns on the way that sometimes lead to what you'd envisaged, sometimes fall short, and sometimes exceed expectation. The level of success is closely linked with the instinctive understanding between participants.
It's a fitting tribute then, not just to the wonderful DanceHouse and its inhabitants, but also to good relationships between an agency and its client, that go far beyond transactional service and grow into empathy and understanding to deliver great results.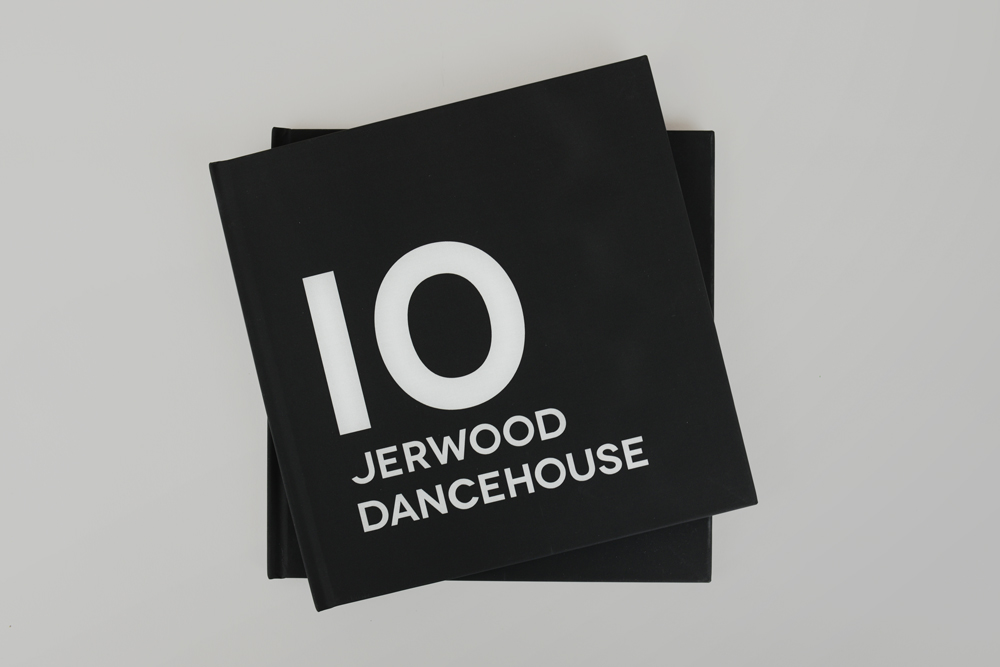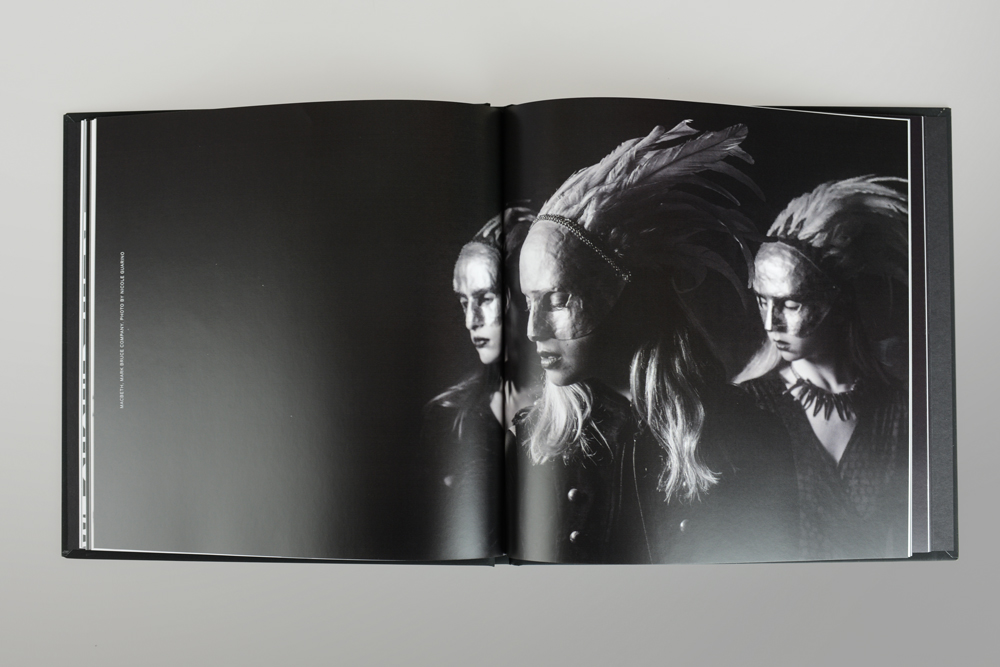 "It's an extraordinary thing … the sort of thing I hoped we'd come up with, but never imagined we would."
DanceEast CEO Brendan Keaney.