The Marketing Society Award winners from EDF Energy, TSB, Guinness and MacMillan presented at the Society's summer event late last week, giving an audience largely composed of brand marketers a valuable insight into their approach and the results of their work.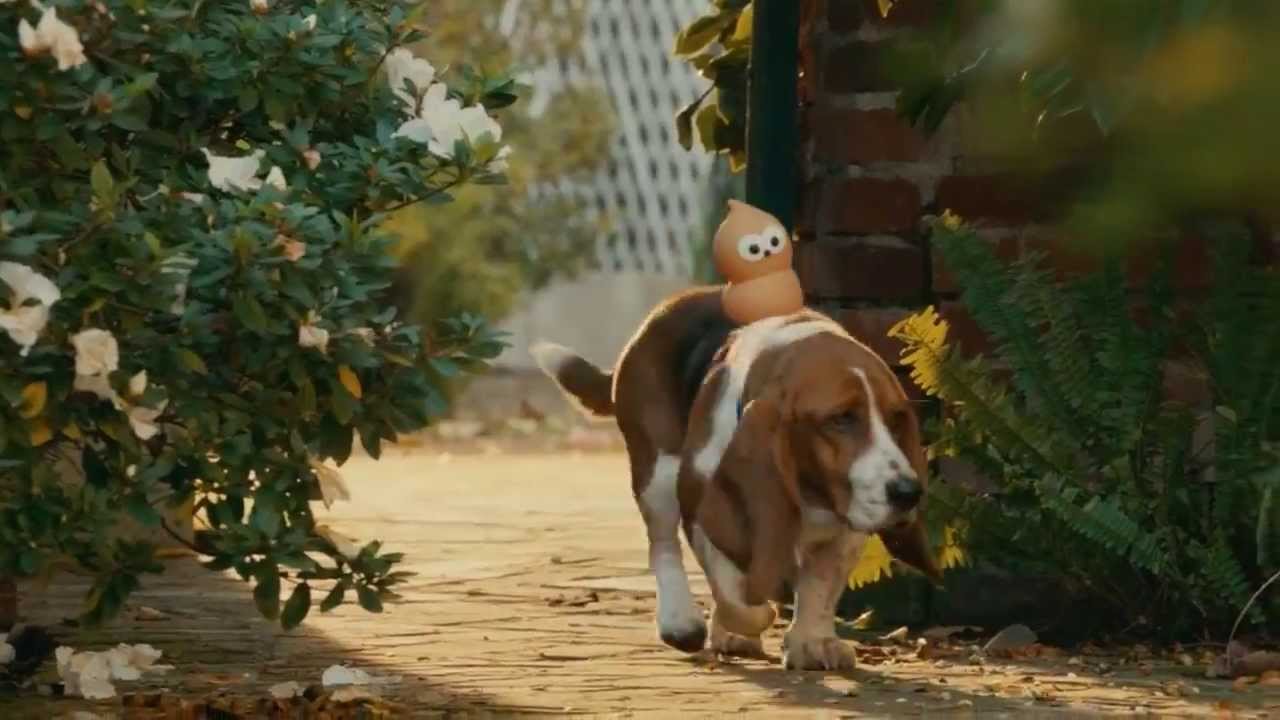 The case studies for each organization were fascinating in their own right, and there were also some great insights into the needs of brand managers and marketing directors in this consumer-led world.
I was pleased to hear a general agreement that research is moving from focus groups into the real world. The catalyst for this has been consumers' unprompted use of social media to voice their opinions: a forum which cannot be facilitated and from which marketers have had to learn, and learn fast.
Now, even facilitated research is moving over to consumers' territory rather than that of the brand. This is something Spring has advocated for years, and which we have consistently delivered for clients through our Hyperlocal Everywhere research process. This allows us to unlock the real motivations of communities, get to know the on-the-ground influencers (the hairdressers and licensees, rather than the councillors) and find out where community life takes place.
Hyperlocal Everywhere gives Spring's clients unfettered access to people in their own comfort zone: a compelling opportunity for brands.
Another consistent feature was a blooming understanding of the importance of internal buy in. Again, this something Spring has always encouraged through internal stakeholder workshops at project start up, ongoing internal communications and ensuring that messaging is authentic and communicated through all staff. The reality is that the main brand touchpoint for many businesses is some of its lowest paid staff – customers meet Tesco shelf stackers, not its Chief Executive.
MacMillan has a 'Team MacMillan' strategy which sets out that everyone must get the feeling that the charity wants to foster, whatever their connection – be that as fundraiser, volunteer, staff or service user. All the speakers highlighted the importance of this authenticity at all levels, and acknowledged the challenge of dealing with internal issues, when they often are the thing that requires change in order to grow a brand.
Authenticity, honesty and trust raised their heads again and again. These were issues which TSB faced when public perception of banks was at an all time low and the new-old business had to grow fast to survive, similarly EDF Energy needed to position itself as a 'good' business.
Authenticity thrives on consistency of positive behaviour: as one of the speakers said: 'You can't advertise yourself out of a situation you've behaved yourself into."