Meet Springer Sean – the multi-talented newest addition to Spring's design team and maker of a mean New York cheesecake…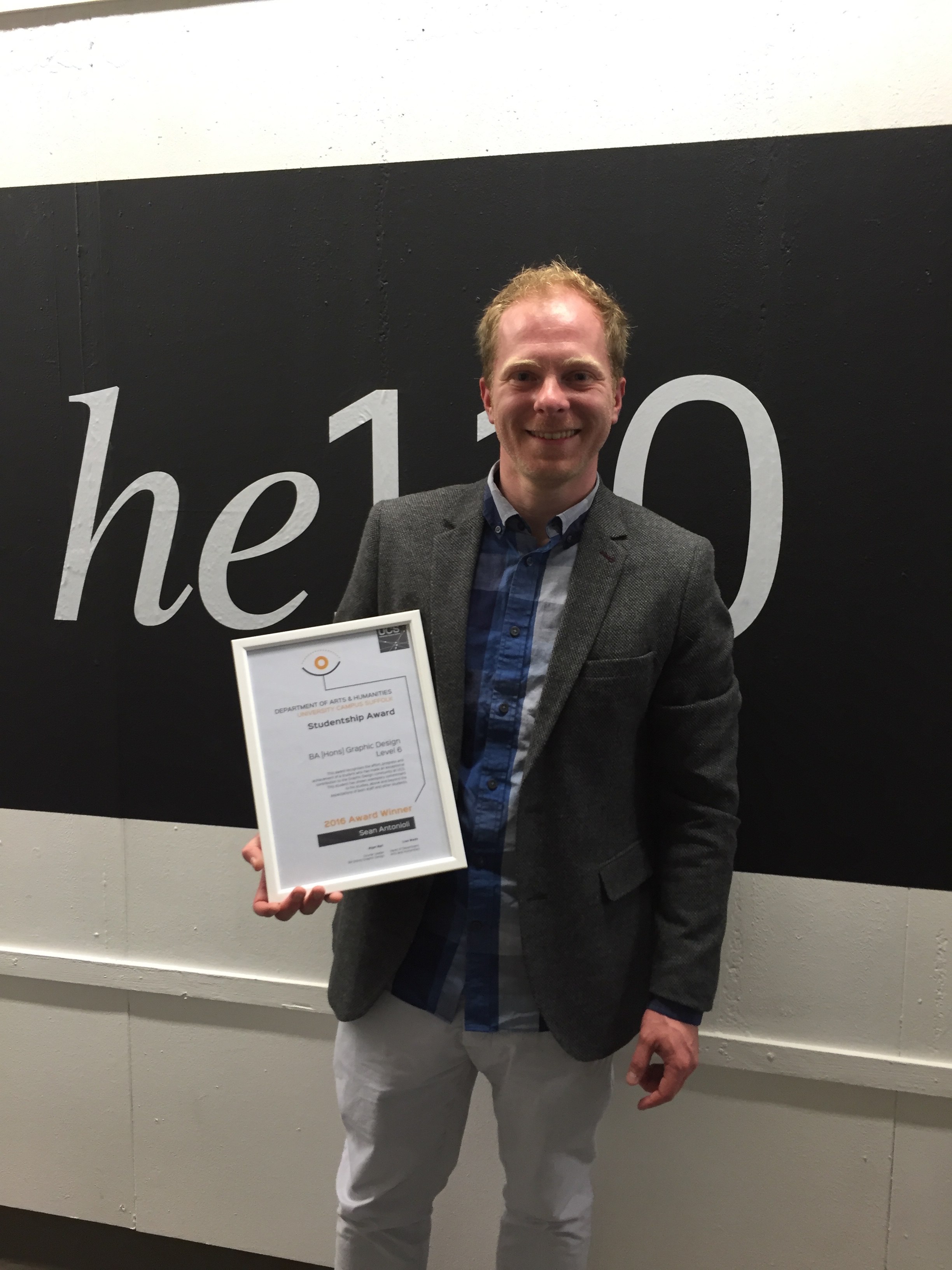 My cheesecake making skills came naturally at birth, as I'm originally from New York.  As much as I'd like to say I was born atop the Empire State building, the truth is I'm from the suburbia that is 40min north of the city known as Westchester County.  My Graphic Design degree from the University of Suffolk is my second degree – my first was in English Language and Literature from the State University of New York at Geneseo, and upon this first graduation I set my eyes on moving to Venice, Italy to learn the dying art of building gondolas.
It was a bit of a leap, but I had spent my summers as a carpenter, knew a fair bit of Italian and had gained dual citizenship to the EU through my Irish heritage.  Bag packed and measly life savings in hand, I headed overseas.  My time as an apprentice gondola builder was an incredible experience but eventually had to come to an end as the boatyard closed. I then took up work as a painter with a newly formed boatyard on the remote island of Certosa – once a military base and historically established as a monastery. Here I had an airplane hangar for a paint room and put my hand to all forms of Venetian craft from gondolas to luxury water taxis.
One day a Spirit yacht moored up at Certosa while being filmed for the final scene of James Bond Casino Royale, and I made a cup of tea for the English crew.  It was around this time I met an Ipswich girl, and I started the next chapter of my life with her in her hometown. As it happened, Ipswich was also the home town of Spirit Yachts, who welcomed me to their crew with a hearty handshake.
I painted and varnished luxury wooden sailing yachts at Spirit for about seven years, including the first 100ft single masted yacht made in the UK since WW2. I had the occasional trip back to New York and at one point took up seasonal work building the Christmas window displays for Macy's and Sak's Fifth Avenue. This is where I had my first experience around a design team and decided to enrol in an evening graphic design course at the New York School of Visual Arts.  When I returned to settle permanently in Ipswich, I discovered the university across the marina.
An open day event at UOS blew me away and I knew exactly where I needed to be next.  I began my design journey in earnest and was sure to make the most of every opportunity. While studying and working part time in my first year, I entered a competition that would land me at the gates of Pentagram for a two week work placement.  By graduation I had been course representative of the year twice, chairman of the Union Council, Student of the Year each year I was there, the project lead for summer initiatives I set up for my year group and I had completed two work placements with Spring. I also had two children and survived my dissertation. I have a genuine enthusiasm for all things design and am fortunate to continue developing my skills now as a permanent fixture in the studio at Spring.
Working at Spring is proof that a design education never ends.  I've been able to learn a great deal from the senior designers and other Springers. I appreciate them putting up with my American spellings and millions of questions as well as being supportive to let me take off early for an event at M&C Saatchi (blog post on that to come soon!).
Of course, a cheesecake was in order on my first day at Spring to say thanks for taking me on. But as for cheesecakes becoming a weekly thing – fuggetaboutit guys!