Breaking news: Spring has been awarded the three-year contract to market Morocco as a tourist destination in the UK, the USA and Canada.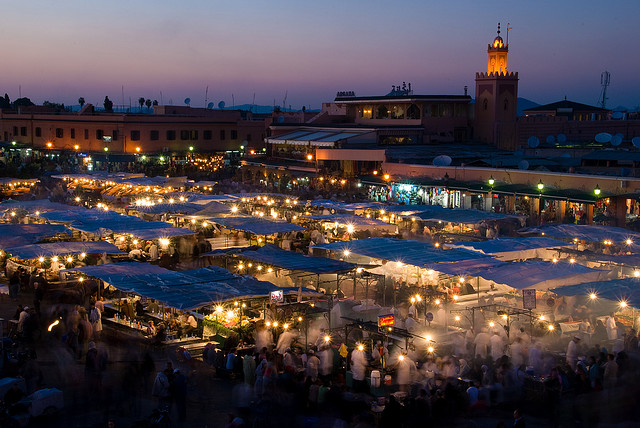 The Moroccan Tourist Board approached us and invited us to tender direct. The context of the commission is Morocco's ambitious Vision 2020 tourism programme. The north African country plans to raise its position to one of the world's top twenty tourism destinations, doubling tourism income and creating 470,000 new jobs.
We have recommended a robust creative strategy and campaign plan with bold targets to take Morocco up to 2018. Creatively, it's a gift: this country is utterly magical, has a fabulous approach to hospitality and is very easy to get to from anywhere in Britain. We'll be able to make exhilarating use of colour and texture, and deploy a range of media including some cutting edge digital and experiential activities, to demonstrate the sensory wealth that greets Morocco's visitors.