Simon Sinek calls it 'Why?'. Current parlance is 'purpose'. It's become the fundamental principle of effective branding. So what is it, and why does it matter?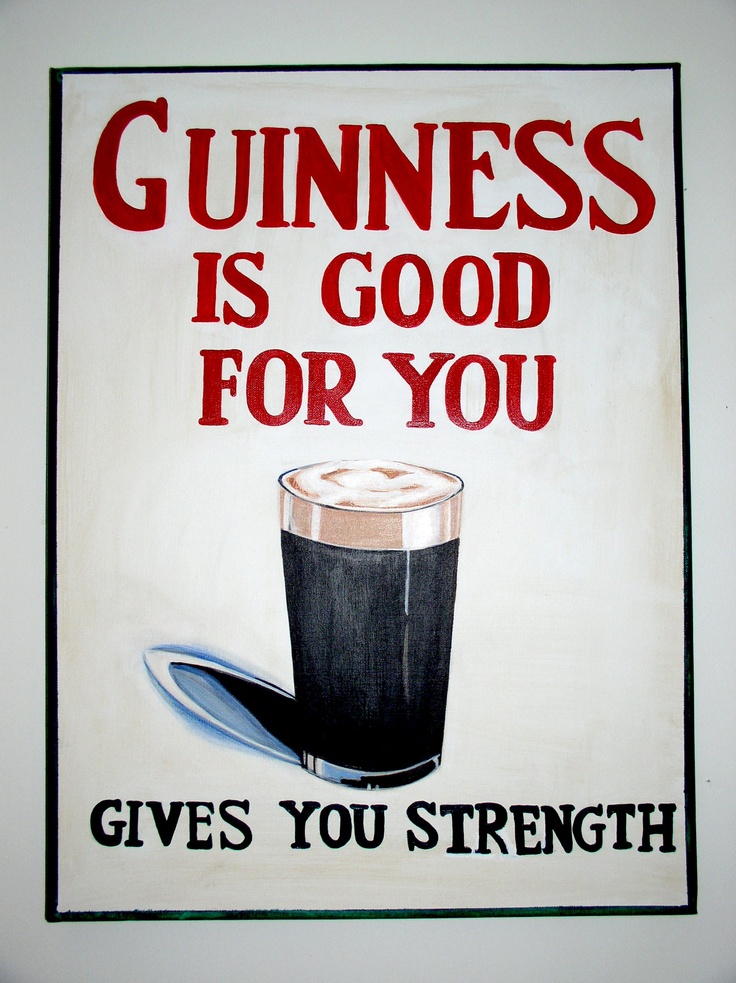 Time was when brands could make bold statements about themselves and that was what the dominant message became. For one thing, there were far fewer consumer brands, and for another, consumers had no way to publicly broadcast their own opinions (unless they wrote to Esther Rantzen). Lack of choice and lack of amplification allowed marketing departments and agencies a relatively free rein in their choice of messaging. We were a trusting bunch too, generally respecting authority and happy to toe the line.
But now.
There are 158 banks registered in the UK. We have 36 toothpaste brands, each with a multitude of sub-brands. Across Britain's high streets you'll find around 23,000 coffee shops. We are swamped with choices.
95% of young adults follow brands on social media, but 96% of people who discuss brands on these platforms don't follow those brands' profiles. Meanwhile, brands can be as creative as they like on social media, but it's responsiveness to customer enquiries that matters most (people expect an answer within an hour) and promotions just behind. In other words, social media is a place for consumers to express an opinion and for brands to provide a service.
Added to this, there's been an increase in consumer mistrust that's growing exponentially – not helped by politics, where mistrust has become embedded and created a wave of general cynicism. 70% of consumers don't trust advertising and 42% actively distrust brands, with the same percentage of US consumers stating that they trust brands less than they did 20 years ago.
And what do people do when they feel force-fed nonsense and have licence to rebel? They take the mickey. A recent National Lottery twitter campaign, where the cause felt good – the lottery's support of British athletes – attracted a storm of comments ranging from the amusing to the downright unpleasant. (You don't have to be Walkers Crisps to stir up people's naughtiness.)
So we come to a place where there is a maelstrom of competition. Where trust has eroded. Where people have the power to comment, demand and subvert.
And that's why the definition of purpose has become an absolute core requirement for brands. It reaches back to the very reason for a brand's invention, and sometimes the process of defining it delivers some unpleasant home truths.
For a brand to have real purpose, the people who use it must actively need or want it. It has to meet their expectations. It cannot drop its standards, either in its core essence or in its social interactions, service delivery and community engagement. Purpose cannot be invented, or the product of a creative imagination: it must be grounded in truth, rigorously questioned and fundamental to every strand of brand behaviour.
To earn back trust, brands must be self-critical and consistently honest, expect everything of themselves and very little of their customers. That means that these days, a branding agency's focus must be on supporting their clients to really get to grips with this – which means that any brand programme these days must focus as much on internal communications as external, on corporate processes as well as campaigns.
In my view it's never been a more exciting time to run a business like Spring, where our expertise is understood at board level to be fundamental to the survival of brands. We love helping our clients to find their purpose, ensure it's applied rigorously and flourish from its delivery.