Our Ethos
This is our Ethos at Spring. Every Springer signs up to it.
We introduced our Ethos in 2017 to support our focus on fielding an exceptional team of people whose aims are high, whose hearts are in the right place and who can meet the responsibilities that come with being a Springer. It's built into client and team contracts, partner briefings, our sales and development processes and throughout the studio. It's at the heart of the business in every way.
Spring is an agency that brings absolute positivity to its work. We approach every activity with a belief that it can be done, unless it's not in everyone's best interests (in which case, we suggest an alternative). We apply rigour and focus to delivering the best possible outcomes, and use positivity in our communications too. We focus on solutions, not problems – if you work with Spring, you harness a powerful energy that's on your side.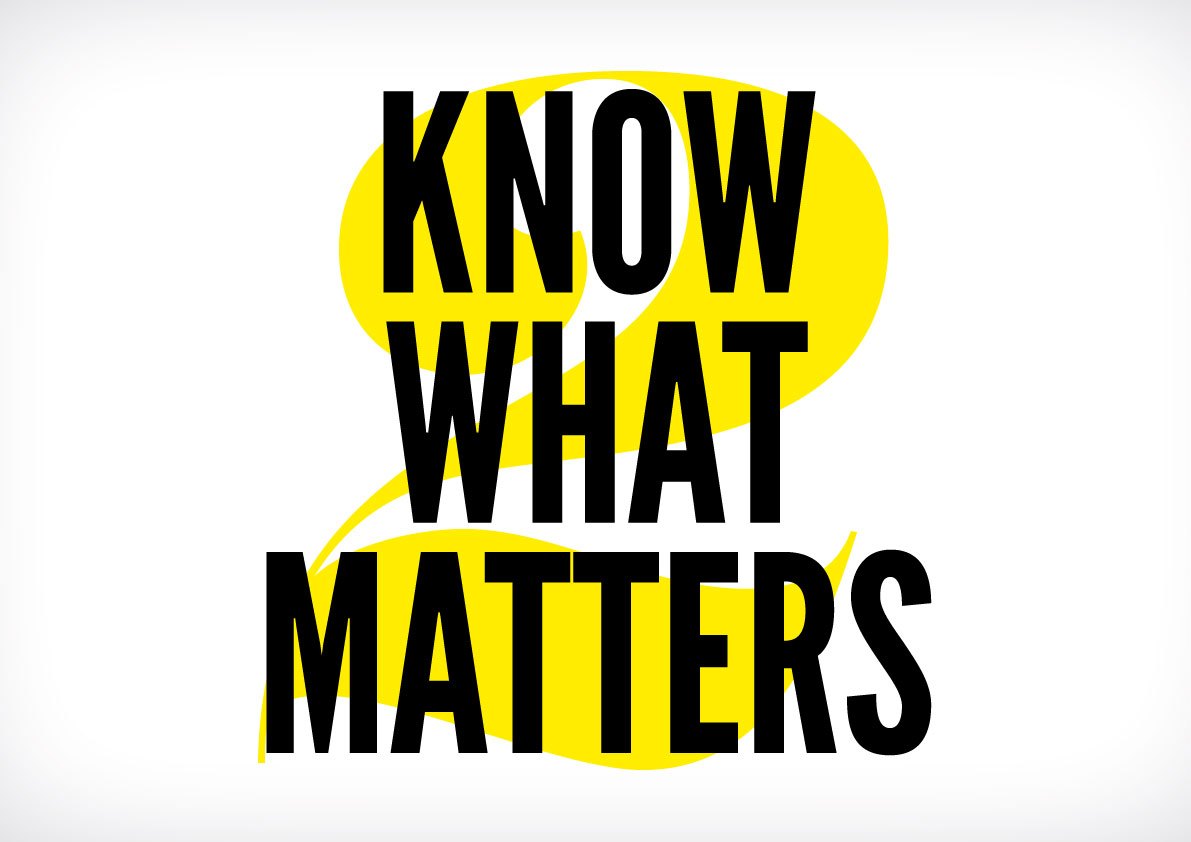 As the Agency for Change, we know that the process of change, whilst necessary, is also hard and scary; so we approach every project with empathy for our client, their employees and customers – this is critical to ensuring that the work is embedded throughout the organisation. If people feel well looked after, they also feel braver and so we work to create that environment. We discover what really matters about them (their purpose), what matters to the people they deal with (their motivation), and help match the two. Every project we undertake is based on an authentic, unique insight that underpins good, effective work.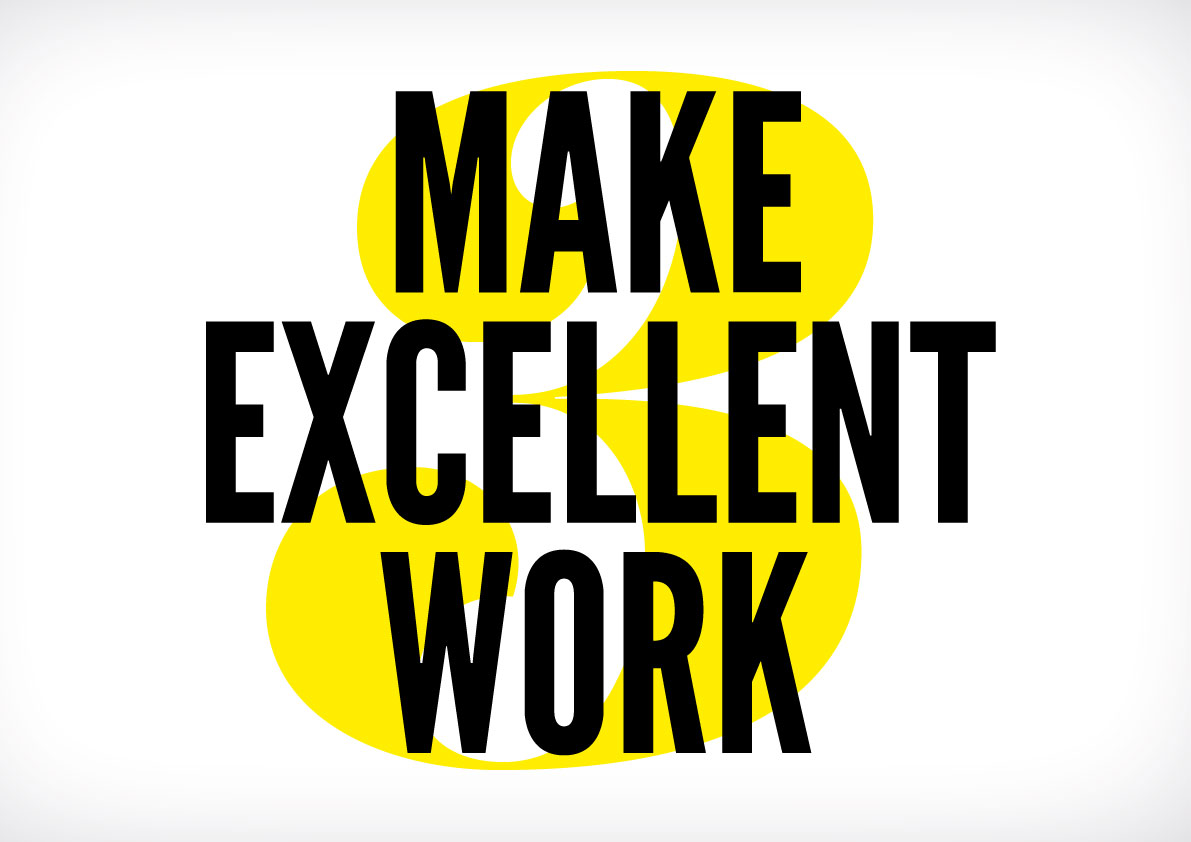 Every Springer arrives at the agency with talent, bags of character and a great attitude, and is then nurtured to build on these skills with experience, training and peer support. Each member of the team expects the best of themself, and helps their colleagues achieve their own personal best too. We critique each other's work, question ideas and know that challenge is a positive action. We share clients' news at our project meetings and show pride in our partnership with them by publically celebrating other aspects of their work.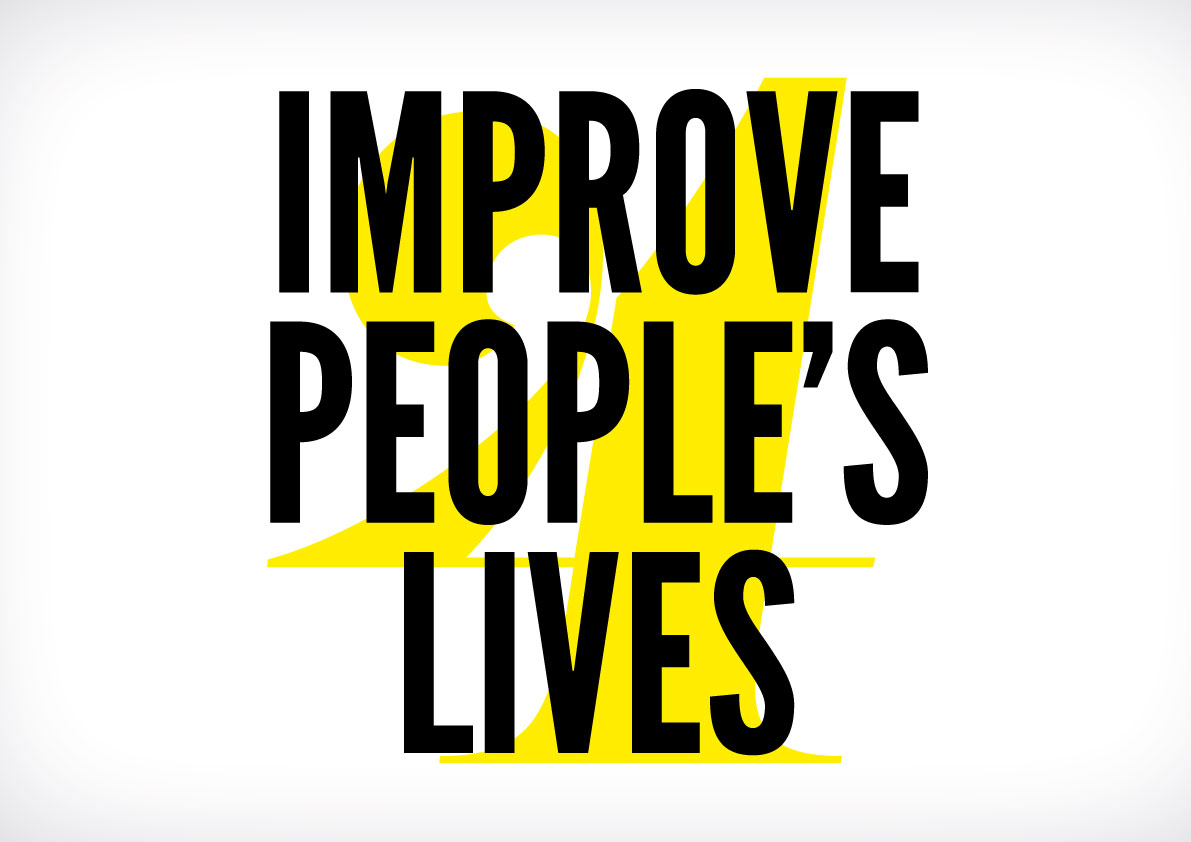 Everything we do is designed to improve the world we live in and create opportunities for all people to access what they need to grow and flourish. When we work with clients, the growth we support provides security, pride and employment. If we work on community projects we listen, consider the wider good, ensure access for all, and plan positive long-term outcomes. The work we do has the capacity to change the world and people's lives, to create equality and embrace diversity, and we are ambitious to deliver on this opportunity. We understand that the flipside of energy, positivity, excellence and ambition can be stress; so we support our people and reward efforts with access to fitness, culture and other life-enhancing experiences. Because we care about sustainable communities, we also work hard to support ours through our highly active CSR policy.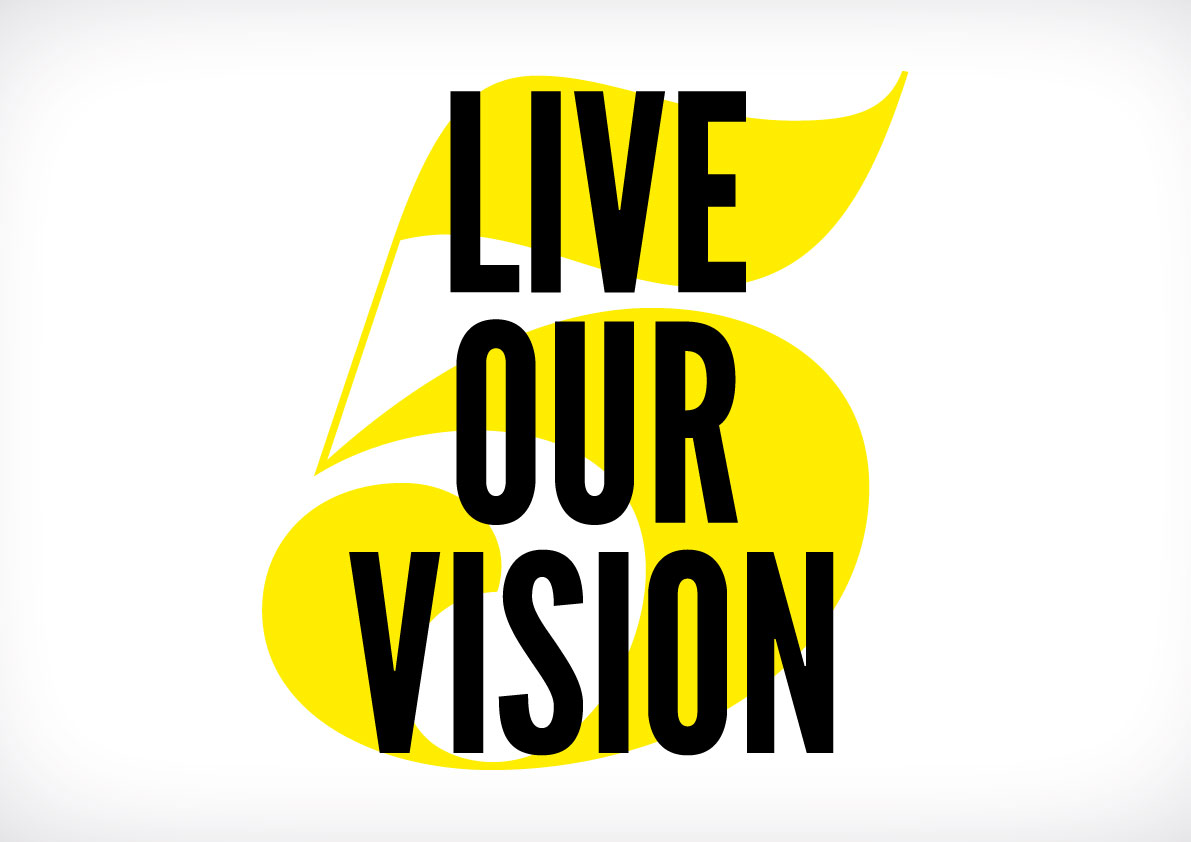 Our vision is to be the Agency for Change. Whether we come in at the start of a programme of change, or as part of it, we have the processes, people and passion to make a challenging time successful and even enjoyable. Spring makes complex information simple, and brings that simplicity to life in extraordinary ways for clients including EDF Energy, National Trust, Anglian Water, DanceEast, the Moroccan National Tourist Office, NHS Colchester Hospital, London & Partners and Adnams.