It's been a real joy to work with Suffolk County Council's Raising the Bar education programme, to arrange their first awards programme and ceremony.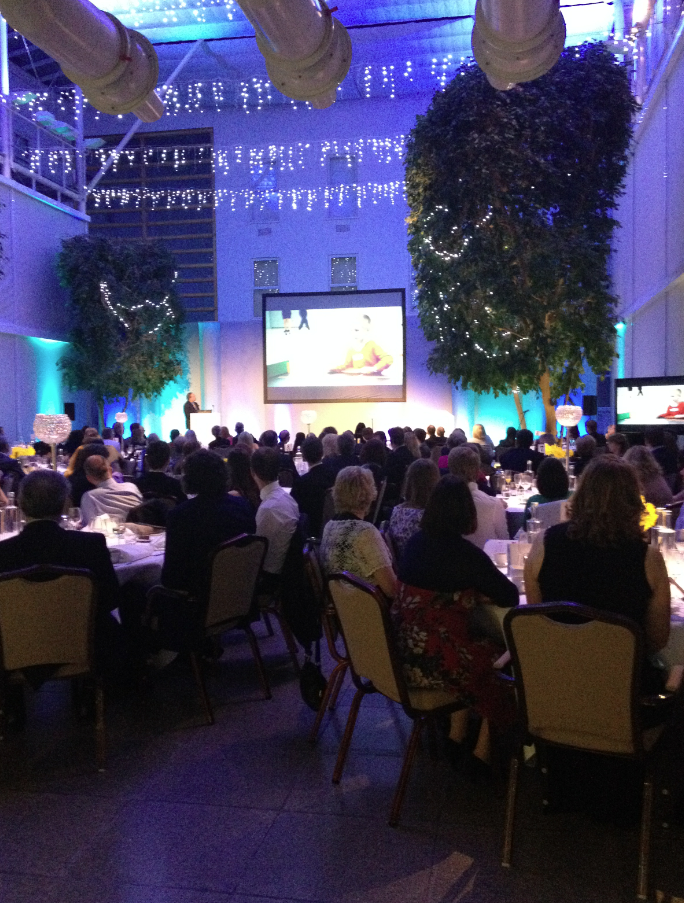 Whilst the county works hard to improve our county's education, it's important to celebrate those people who have a vision of what great looks like, whether they are students, teachers, volunteers or community supporters.
We started to shape this awards programme last August, working with the Council and representatives from across the county. Spring created the brand identity, helped to define the categories, and set out a plan for gathering nominations. Since this was the first year, but since we are optimistic, we set a target of 250 entries.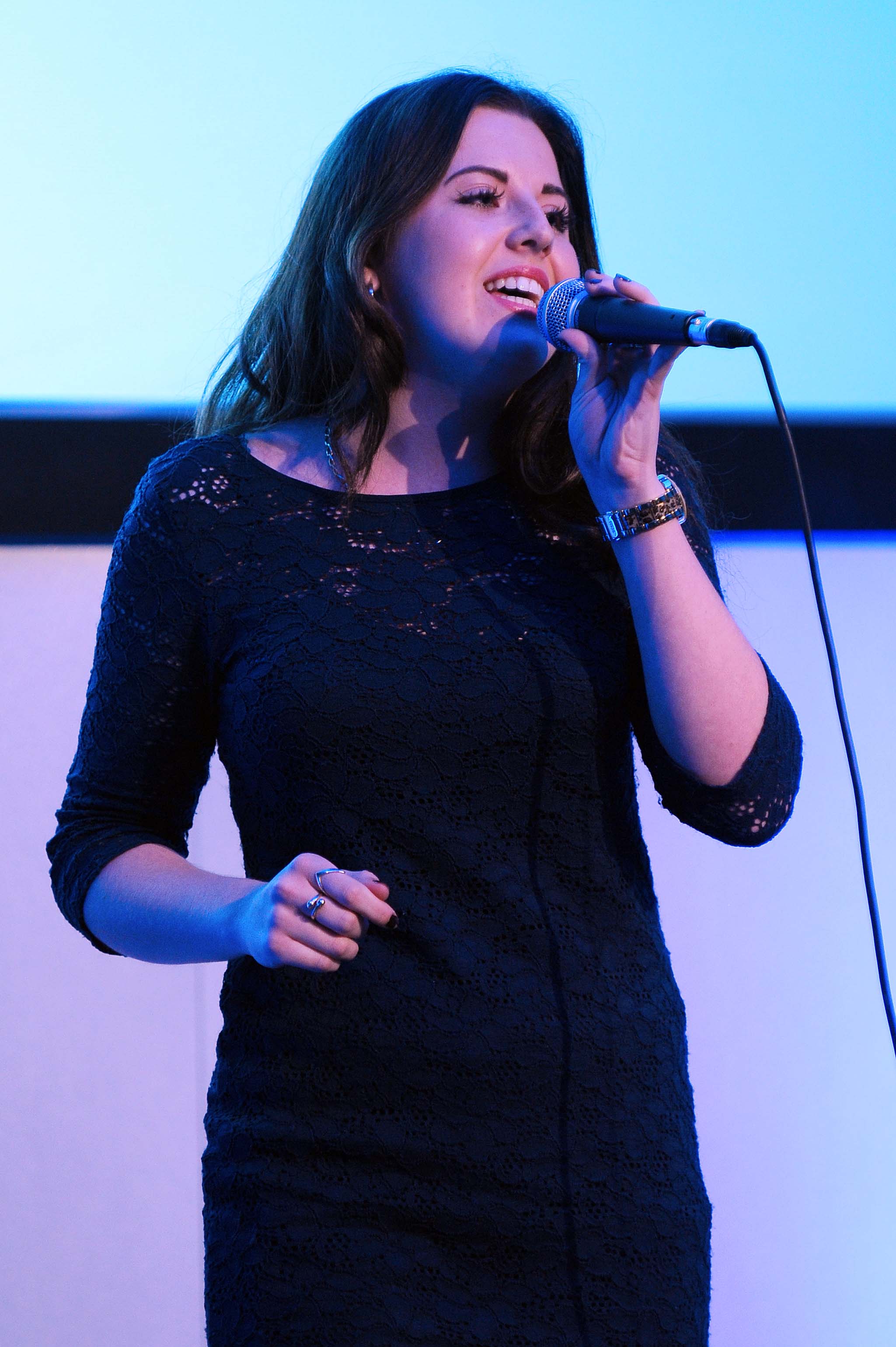 Spring donated a website and social media platforms to publicise the awards, and gained sponsors including East of England Co-Op, Archant, Norse, USC, iSEED, EATS, Anglian Water, EDF, Mark Harrod, DanceEast and Micropress.
Nominations were invited for all categories between December and February; we took the message into schools with ballot boxes and communications materials, out to the wider community via the East Anglian Daily Times and on line through Facebook and Twitter.
To our delight, we had over 800 nominations.
Meanwhile, Spring had the task of arranging the Awards ceremony itself. Thanks to the East of England Co-Op's generous headline sponsorship, we set the venue as Wherstead Park. We worked to commission performers with the council – The Oaks Primary School Choir, Farlingaye Chamber Group, Lily Ayers from Lowestoft Sixth Form and The Ukooleles from St Albans High School.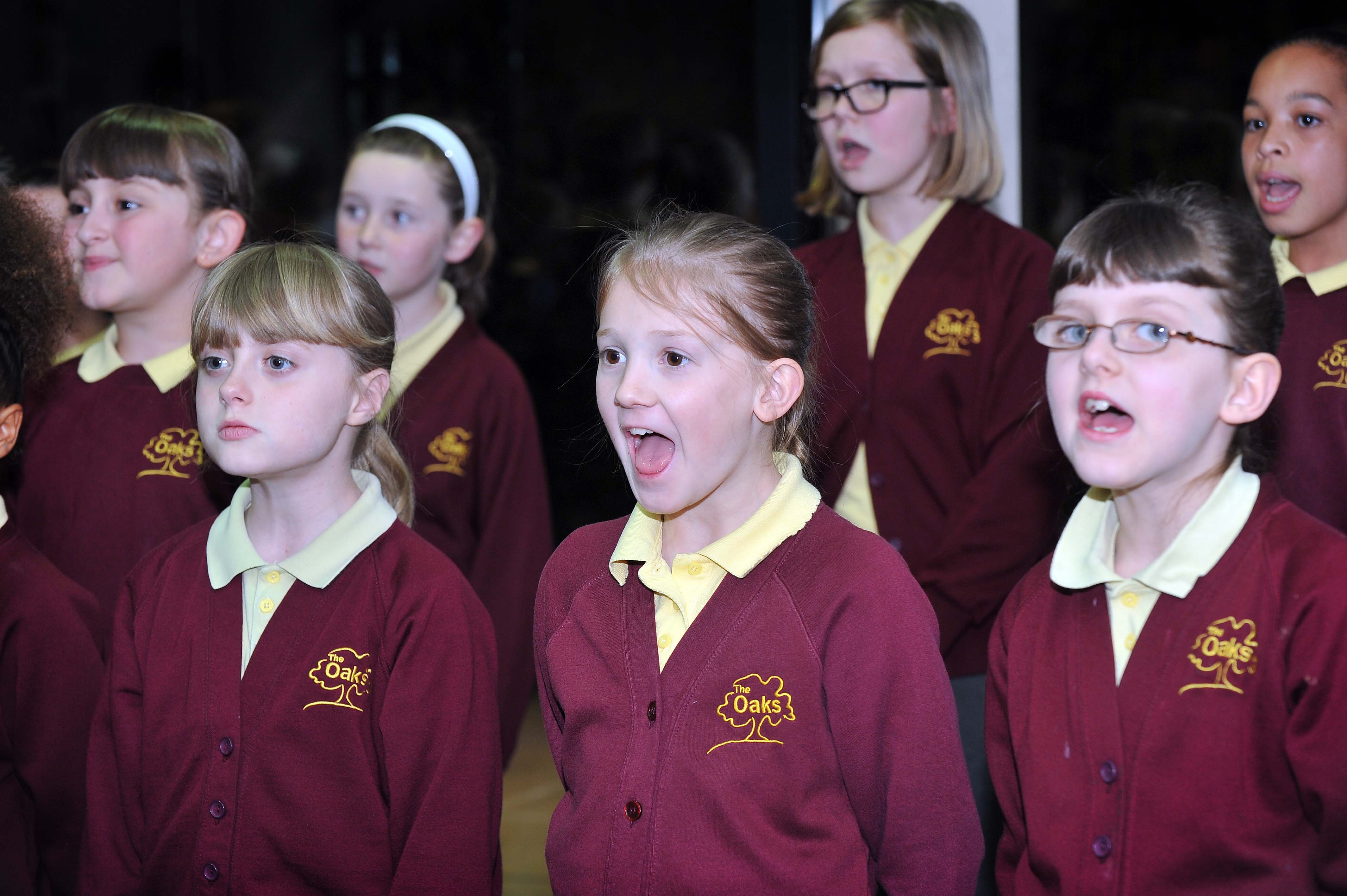 Spring worked with the Council and Wherstead Park on the structure of the event, the menu, the awards ceremony and materials including trophies, menus, programmes, video loops and presentations.
The evening was wonderful! Finalists, VIPs, sponsors and other guests expressed their delight in the atmosphere, food and entertainment. Most importantly, all of the children were recognised for their efforts and this was particularly appreciated by parents.