This year, Spring decided to treat the pupils of Southwold's primary school to a trip to see Snow White at Norwich Theatre Royal.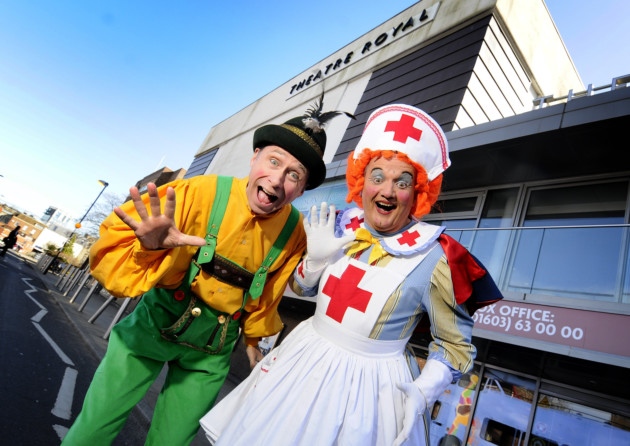 Every year, the panto at Theatre Royal draws huge crowds (and with 1,300 seats it can accommodate them!) and gales of laughter. It's an important part of many Springers' Christmas, and we were delighted to be able to share it with the growing pupil population of our busy, happy town school.
But what followed came as a complete surprise…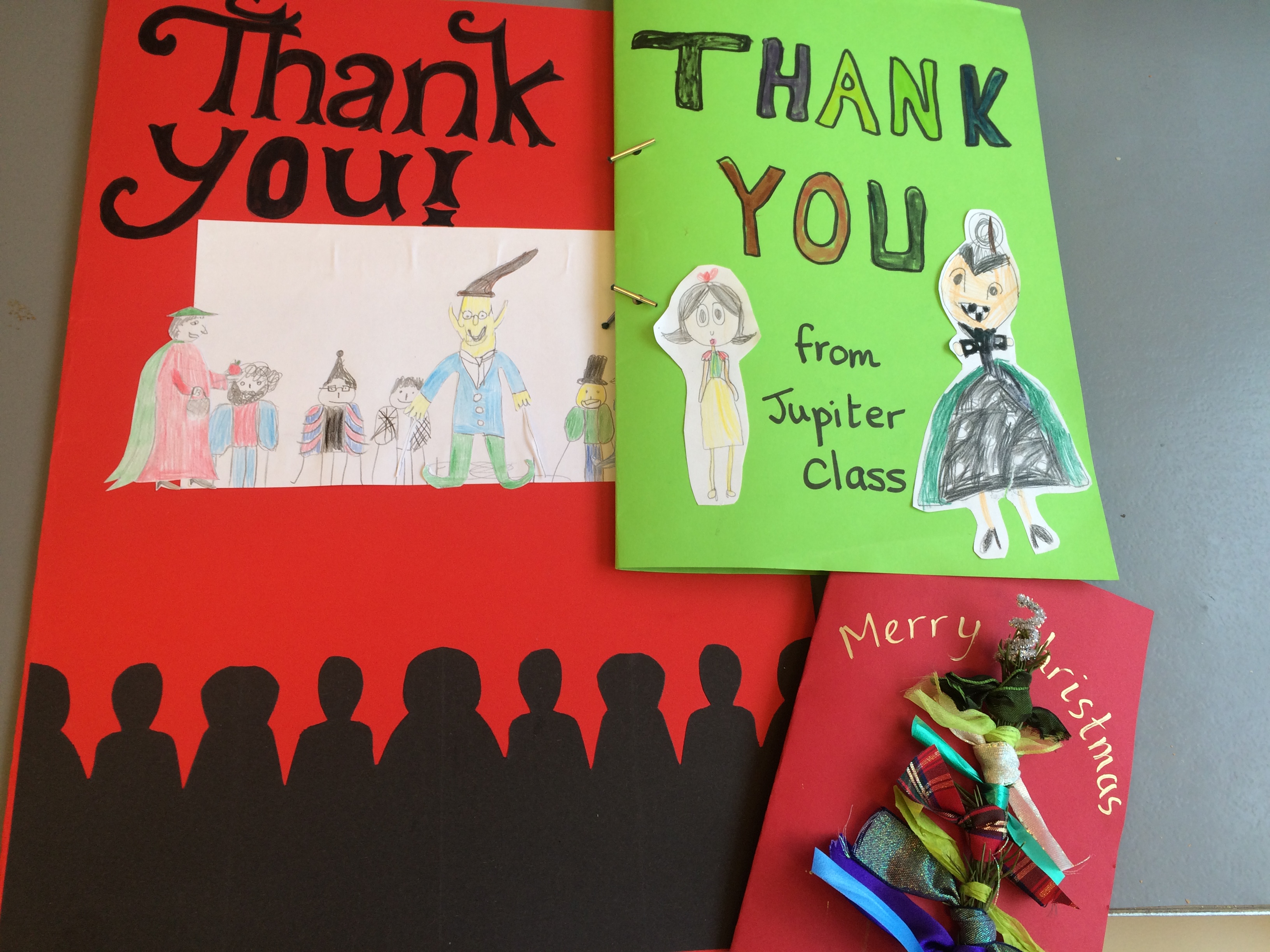 Three beautiful cards, with every one of the children's own signature (or thumb print)…
Well, in one class's case, a book for which each of them has drawn their favourite bit of the show…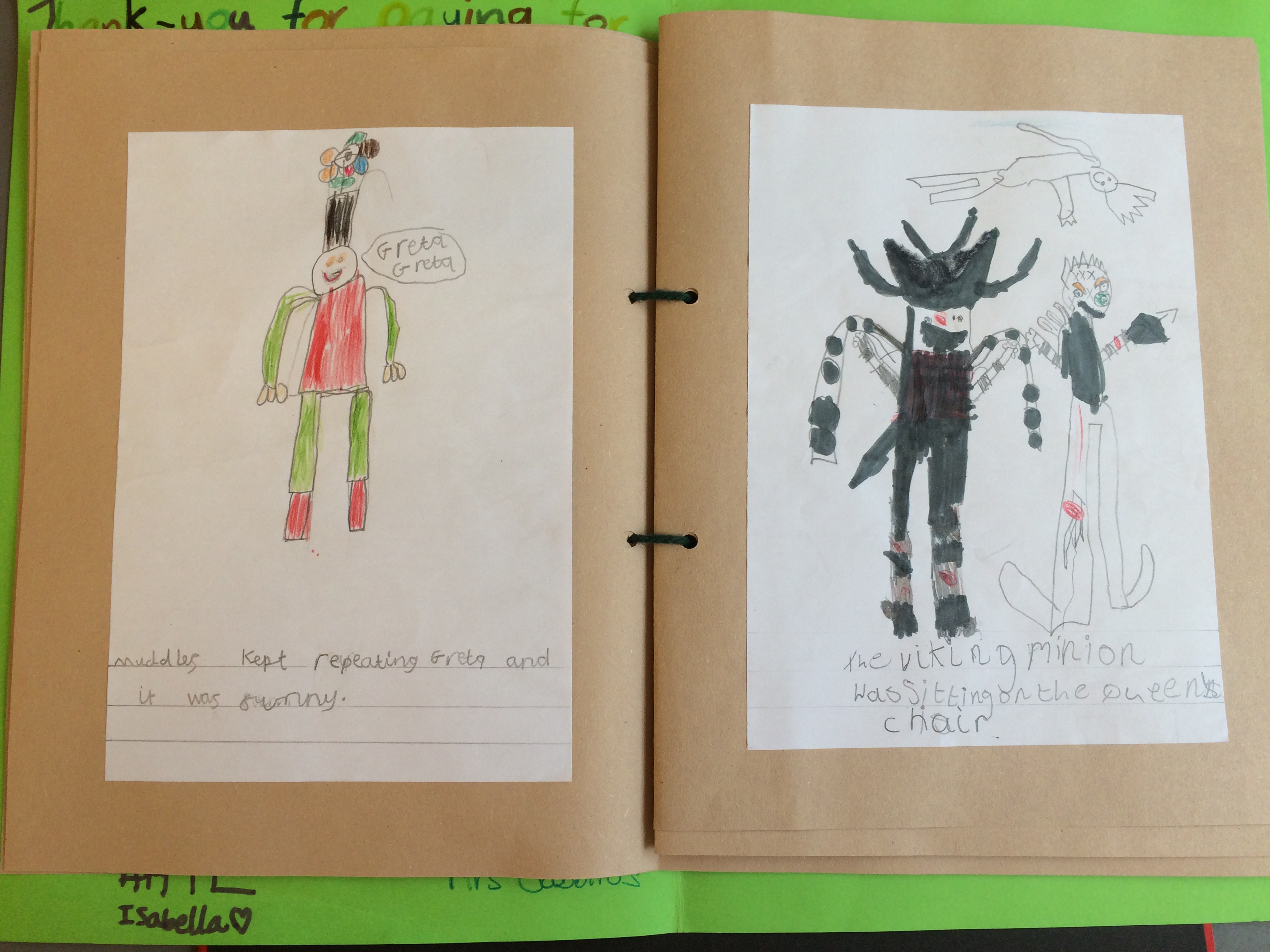 …complete with jesters and viking minions…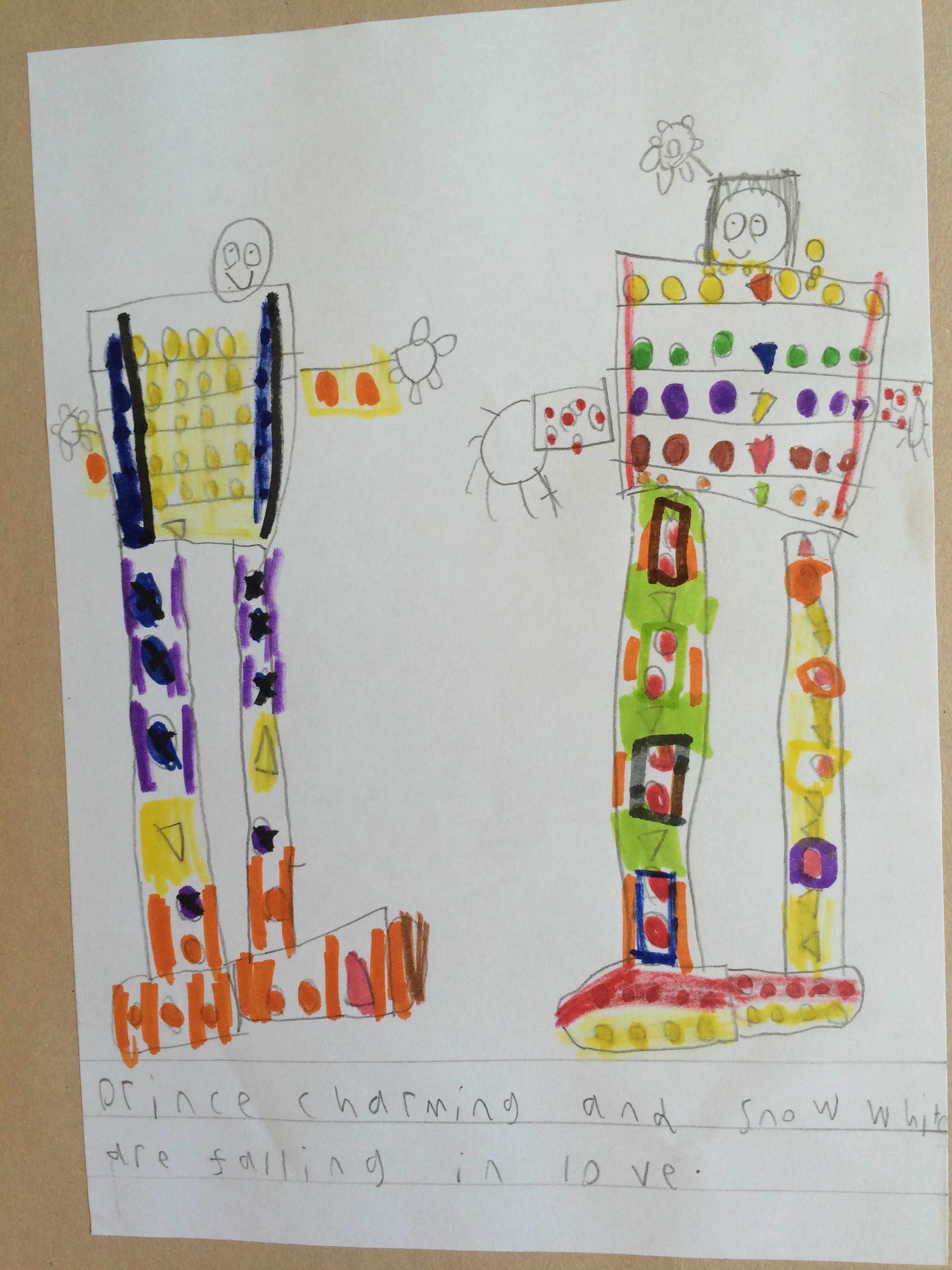 …and the Happy Ever After.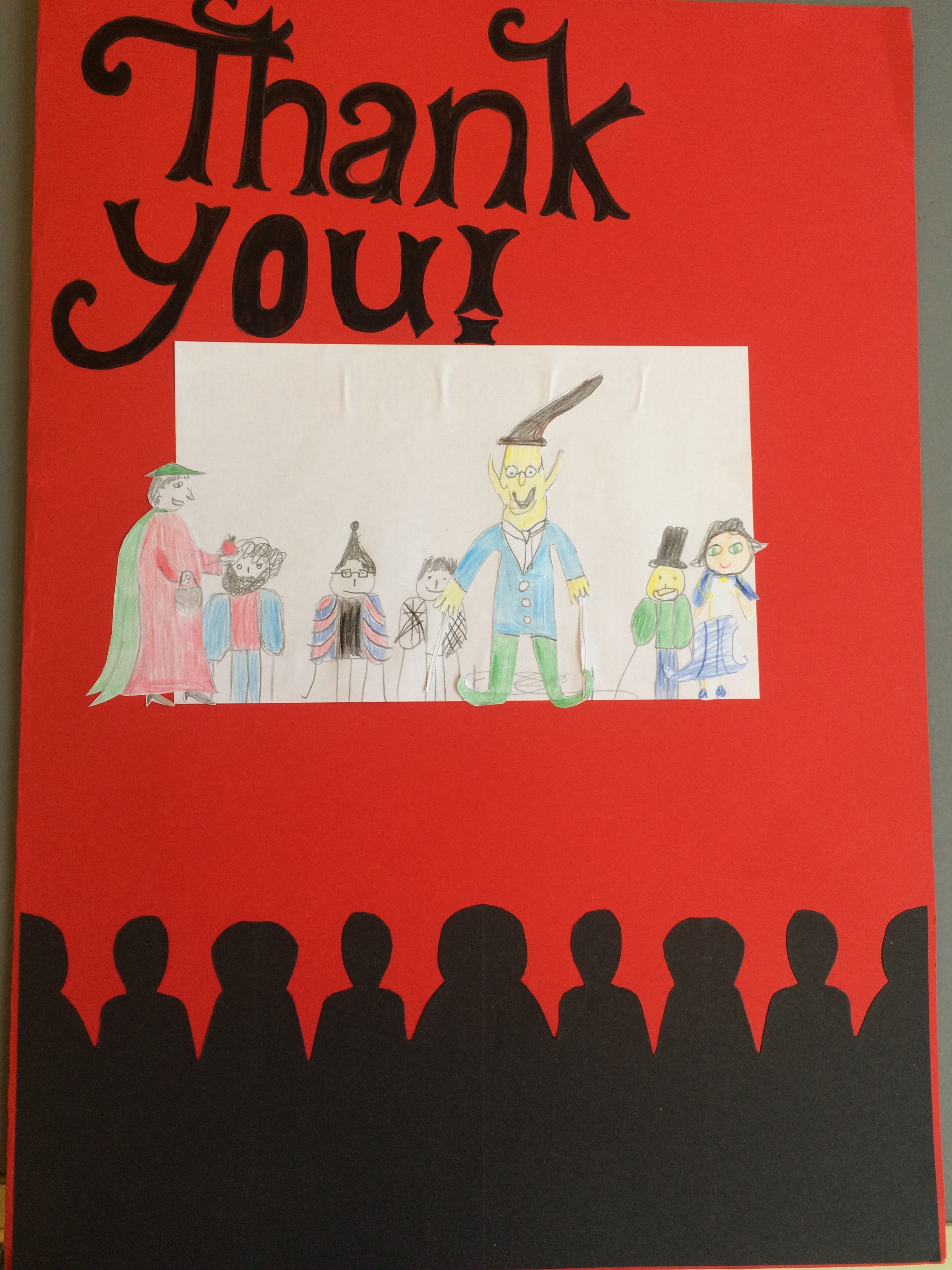 Spring has a very busy CSR programme, as part of which we undertake a great deal of charity work, pro bono branding for worthy causes, hands-on community input and regular donations either directly or of profit on sales.
But it's fair to say that in all our nearly ten years, we have NEVER received a thank you as big as this.
Happy Christmas, one and all!