Spring has opened a Birmingham office, with the purpose of delivering our Consultation, Engagement and Outreach services to support the exciting growth of businesses and communities in the West Midlands.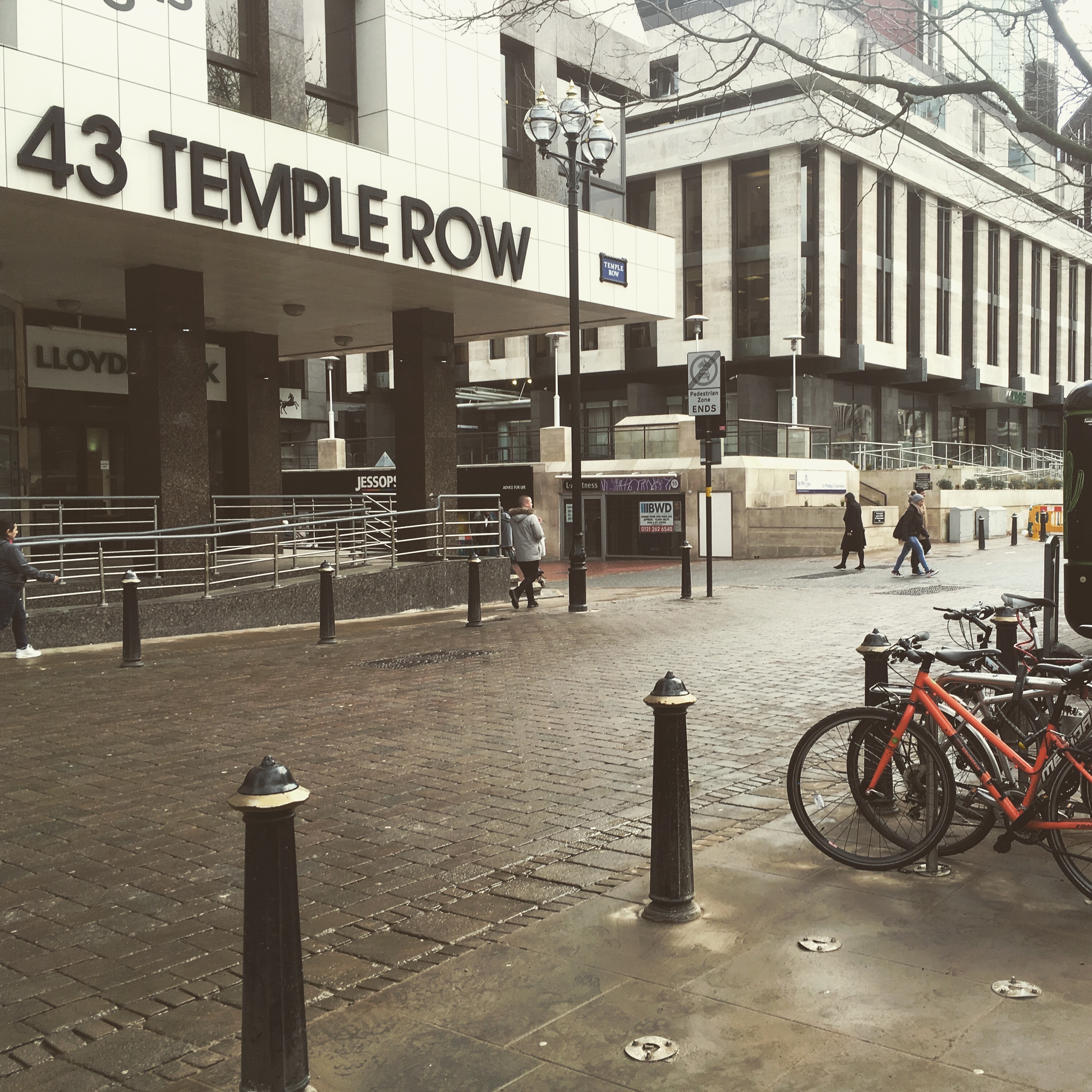 Birmingham is enjoying meteoric transformation at the heart of a region where positive change is happening at pace.
From Coventry's position as Britain's City of Culture 2021 to Birmingham's hosting of the Commonwealth Games 2022, there's a wealth of cultural excitement ahead. This, in a place where Spring client HS2 is due to see journeys to London cut down to under 40 minutes, with investment in supply chain and employment already causing impact.
Education, housing and infrastructure are all being addressed by organisations including the West Midlands Combined Authority (with an £8bn investment plan) and the government-led Midlands Engine.
As the Agency for Change, Spring's purpose is to help grow businesses and regenerate communities. Our Ethos of energy, focus, excellence, people-first and vision tallies with that of the West Midlands' ambitions, and is behind our decision to create a Spring belt across Britain. We've been deeply connected with the growth of the East of England through its businesses, cultural organisations and public services for over a decade, and are looking forward to bringing our skills and energy to the West Midlands as well.
The government wants the West Midlands to be a growth engine for Britain – and it's got the ambition and attitude to succeed. Spring is looking forward to working with and employing local people as part of this transformative era.
To find out more, work with us or simply say hello, do contact Erika on erika@agencyforchange.co.uk