On Wednesday this week, the Creative Industries Federation launched in East Anglia, at the fourth of their national roadshows. Spring, UEA and DanceEast are their partners in the region, and the event stimulated lively debate and much celebration of our shared regional assets.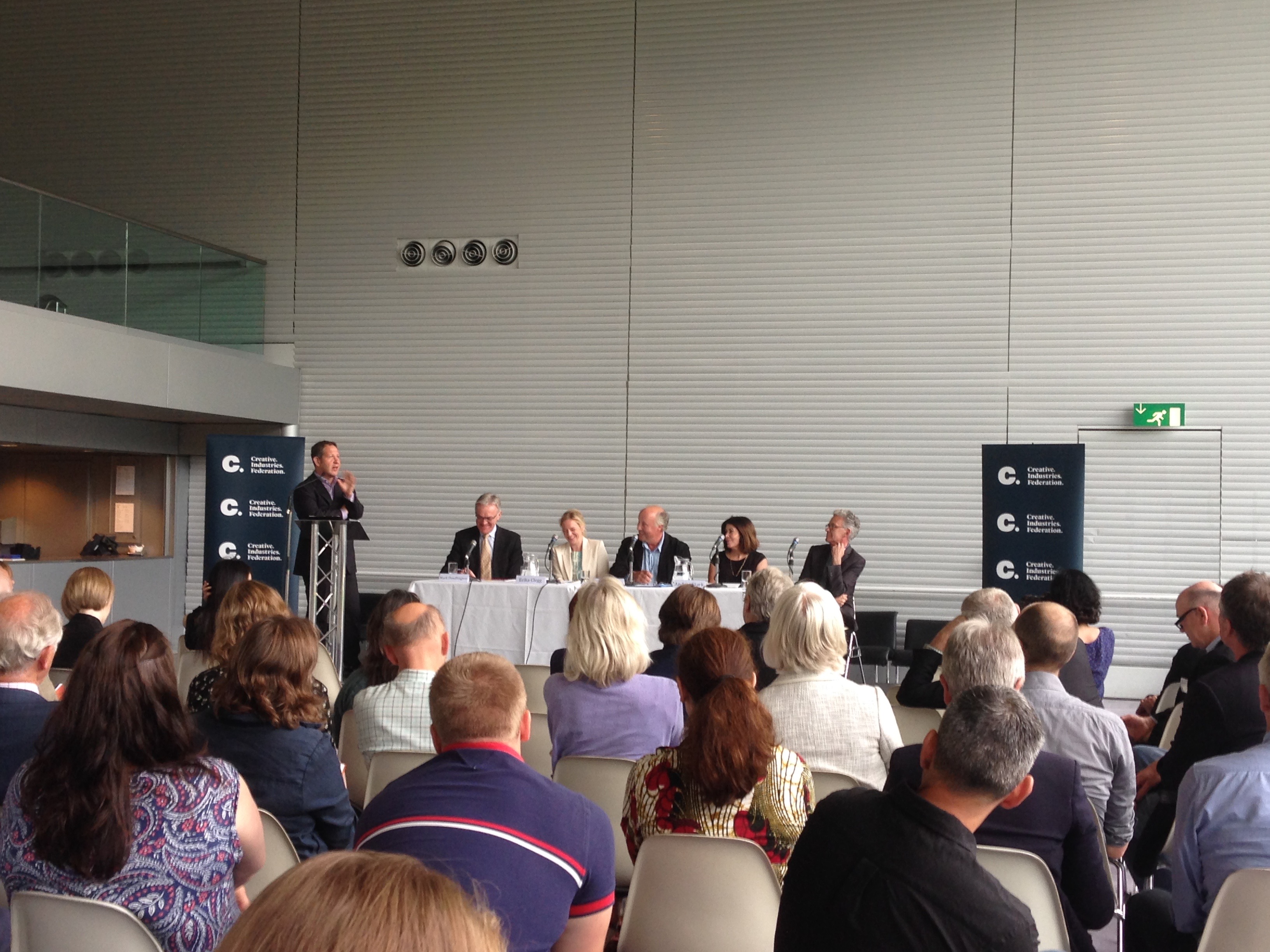 As a membership organisation, the Creative Industries Federation represents the views of the UK's creative industries, while challenging and assisting the sector to stay ahead of the international competition. The Creative Industries Federation is the brainchild of Sir John Sorrell and other senior figures in the cultural and creative industries. They came together to try to find a way of giving the sector a stronger and more unified voice.
Their East Anglia roadshow was held at UEA's Sainsbury Centre, allowing delegates the opportunity to take in the hugely successful Francis Bacon exhibition before the event. Mark Pendlington, Chairman of East Anglia's Enterprise Partnership gave the keynote address, in which he lauded the region's creative industries for their contribution to the reputation and economic growth of the whole patch, and acknowledged the value of transferable skills fostered by creative organisations.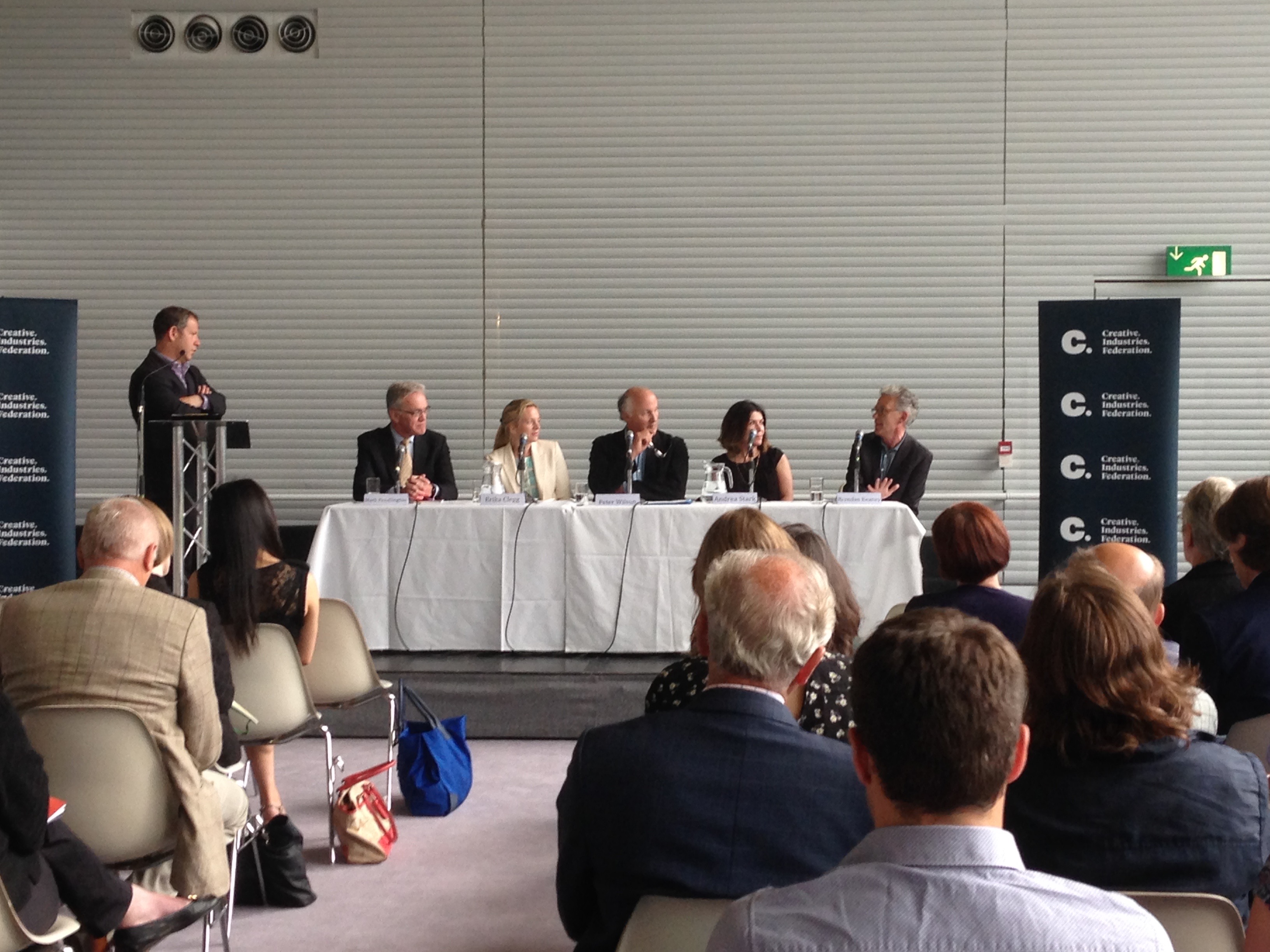 The panel was made up of Norwich Theatre Royal's Peter Wilson, DanceEast's Brendan Keaney, Mark Pendlington, Andrea Stark from High House Production Park and Spring's own Erika Clegg. Introduced and facilitated by the CIF's John Kampfner, the discussion lasted for the best part of two hours and covered a huge range of topics, from brand reputation, to education and skills, to how the CIF's work can support culture in the East to raise its profile and that of the region in general.
Whilst there was plenty of substance to the conversation, thanks to strongly worded input from the panel and audience alike, the overwhelming mood was celebratory. This opportunity to bring together arts practitioners, communications strategists, regional growth organisations, tech whizzes and a range of people with an interest in creative thinking and the East's future was a good thing, and the CIF's position as a catalyst for this type of event is much appreciated.
There's a great deal of exciting progress being made in the East, where a project to raise the area's profile as a must-see cultural destination has just started, a wide range of cultural events and organisations are creating great, unique work for growing audiences, creative industry start ups are being supported through new hubs and established consultancies are seeing strong growth.
There's also a growing understanding of the opportunity to inject the region's natural creative approach into traditionally non-creative industries to underpin innovation, a necessity in the new economy.
What follows now is the development of a strategy setting out how the region and the Creative Industries Federation can work together to boost the East's place in Britain's creative scene, as well as our regional brand profile and through that talent retention, inward investment and ultimately economic growth.