We're in this issue of Marketing Week writing about the benefits of hyperlocal understanding, and our Hyperlocal Everywhere community engagement programme.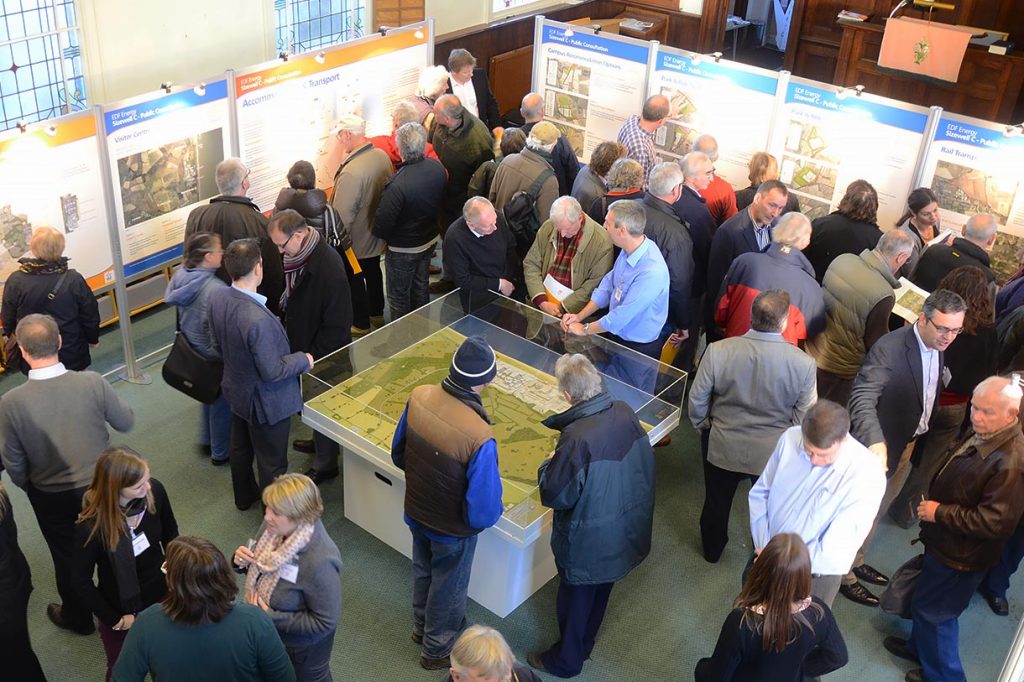 Influence in communities does not come only from elected officials but people who are the lodestars of their own groups, and it is those people that brands need to utilise in order to gain useful insights
It is good, of course, that digital marketing has allowed you to become highly selective about who your brands target and to track the results of those interactions, giving you much more power over your campaigning. However, the downside is that it has also passed a large part of the ownership of your brands' reputation to its consumers, with their increased direct access to your brand and its platforms causing a shift in the balance of power.
Although brands can influence their reputation through their actions, consumers are alert for inauthenticity, brush-offs or slacking – and sometimes people are just mischievous.
This new world calls for a new perspective on targeting consumers, with deeper and more personalised understanding of people's lives, allowing your brands to meet them on their own turf, in their own language with a good handle on their needs, motivations and concerns.
From global juggernauts such as Coca-Cola to government, brands are all seeking ways to better understand customers. Research increasingly demonstrates that both understanding and influence happen more effectively the closer to a consumer's comfort zone you can get. In its 2016-17 Communications Plan, the Government acknowledges this shift, saying: "Trust in branding increases when delivered in a local context."
The other advantages of community-based interaction include risk limitation, with brands' chances of hitting target – and not launching with a misfire – being increased by well-targeted research within a focused community. With that efficacy comes effective use of budget, efficient use of resource, and the opportunity for great return on investment.
What is more, many of the most transformative transactions, whether they are commercial or behavioural, take place within hard-to-reach groups throughout the spectrum, which are again far more accessible through genuine community understanding than any other means.
Spring has generated a programme called Hyperlocal Everywhere that is designed to achieve exactly this. Arising from my own early agency days, working with Nomura to create tailored marketing strategies for the sell-off of Ministry of Defence housing units on military sites across the UK to eligible community members, I originally referred to this understanding of community influence as 'the power of the Rotary Club'.
The core precept is that influence in communities, be they geographic or demographic, comes not just from the elected and high-ranking, but from the people who by dint of character and connections are the lodestars of their own groups. These are what might be called early adopters or thought leaders – and they are as likely to be bar staff, nursery assistants and bus drivers as they are priests and politicians. Communities trust these people, valuing their opinions and presenting brands with an unprecedented opportunity to gather understanding and disseminate messages with maximum impact.
What's also clear is that from one community to another, hopes and fears may be completely different – even if, by standard research categories, those communities are very close to one another.
Capturing hyperlocal activity
In order to understand and tap into what influences consumers at a hyperlocal level, you need to uncover the needs and motivations of a small community, its real leaders, the language in which the community speaks and the platforms through which it communicates with its members.
When marketers are able to access and utilise this data as their project unfolds, it creates a strong platform for any consultation process, marketing campaign or communications programme. Your aim should be to capture
the outcomes and organisational impact of hyperlocal marketing activity, demonstrating behaviour change as a result of your work, leading to improved and more insightful campaigning.
This cannot be achieved through just desk-based research – by necessity the data must be on-the-ground, face-to-face and personable. In fact, it is a pleasantly old-fashioned solution to a rather modern shift. And the reason why this is a successful approach is that it is widespread, uncovering the hive of small, highly individual communities. It's about full engagement with real people in their own territory, in a way that can prepare the ground for fundamental change at grassroots level.
When Spring was appointed by New Anglia Local Enterprise Partnership (LEP) and Arts Council England to raise the profile of Norfolk and Suffolk as a world-class cultural destination, we used our Hyperlocal Everywhere programme to identify the lodestars that would carry a new tourism brand for the region and use it to mobilise a bigger, broader audience. More than 50 cultural organisations now carry our Look Sideways – East brand with pride.  This has enabled them to evolve their communications and build their markets to achieve a 15% growth in cultural tourism in the first year of the campaign.
Powerful insights
The results of effective hyperlocal activity – and regular updates – provide powerful insights for marketing briefs with an influence on everything from messaging to channel selection, campaign timings, budget setting and key performance indicators. The approach has also been used time and again by public sector organisations and others who need to influence behavioural change, deliver outreach or canvas opinion in a way that generates honest responses.
For construction and energy businesses it is an effective way to meet their planning obligations.
Whether you deploy this or more traditional research methods, now is undoubtedly the time to put your energies into unearthing this level of insight. People power is here to stay, and the better you understand communities and demonstrate respect for their behaviours, the more relevant and successful you will be.