This year's first Springboard Session will be held on the 26th October in Southwold, from 4-6.
We can promise our attendees an event that will change the way they think about work, life and communication. This is not networking, but a boundary-shattering meeting of people from all walks of life, who will together spark off creative thinking, innovation and work towards new habits of mind.
I can also now reveal that the session introduction will be delivered by leading UK creative thinker, Greg Quinton, Executive Creative Director of The Partners.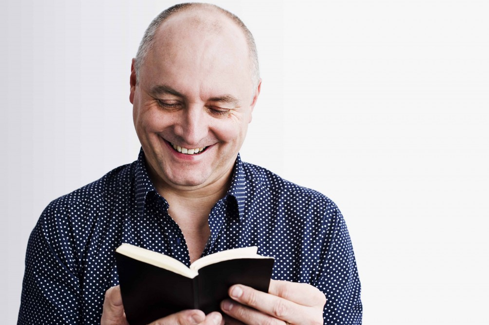 Greg is responsible for The Partners' creative reputation and the quality of their work across London, New York and Singapore. The Partners is the UK's most consistently awarded agency over the last 30 years, with a fast-growing creative reputation in both the US and Singapore. For 2012 they retain their position at the top of the UK-based Design Week Creative Survey (based on global awards for creativity), which they have led for the majority of their years.
Over the last 25 years, he has contributed significantly to their reputation for creative excellence, winning over 100 awards including one black and four yellow D&AD pencils, Golds at Cannes (Lion), Clio, New York Art Directors Club and Design Week and the Grand Prix at both the DBA Design Effectiveness and the New York Festivals awards.
His work has spanned a wide variety of clients including Vodafone, HSBC, Jaguar, The Connaught and The National Gallery. Greg is a former D&AD Executive member and a frequent judge at international awards.
For further information or to sign up for this session please contact Erika on erika.clegg@springagency.co.uk – places are strictly limited to 30.