Does Christmas come naturally to Springers: whose very name speaks of blossoming foliage, new born lambs and bouncing chickens? Well, of course it does – we all love a jolly festive season!
So I asked everyone what they want to find in their stockings this year, and what they love most about Christmas.
George would love a gadget. Any kind of gadget. Just as long as it's a gadget*. And he reckons that his mum DEFINITELY makes the best Christmas lunch, so that's what he loves most.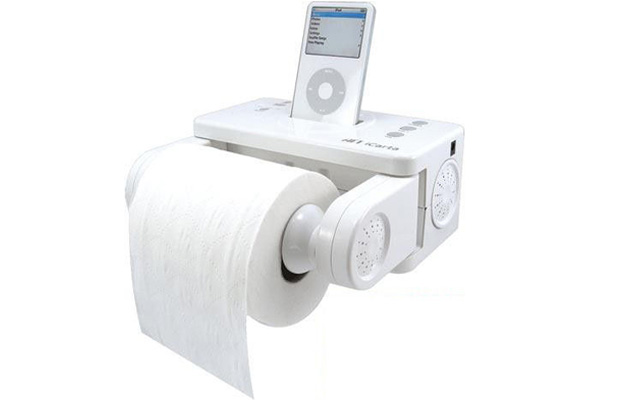 Jess is hankering after an album (London Grammar's latest offering) and loves cheese. So we suggest she combines the two and has this instead.
Cora's heart desires a Skype call from her brother in South Korea, and a bottle of Marc Jacobs perfume. She isn't willing to choose between the two (which we think smacks of wanting the scent but not wanting to be rumbled). And she loves the stocking most.
Nikki B wants a tractor and loves staying in her pyjamas long enough to start getting funny looks. (Jules, can we suggest a trip to the 'Lady Equipment Company'?)

Other Springers seek everything from cuddles with their grandchildren (Ian) to iPads (Lynton), and Bex's decorous image is rather tarnished by the revelation that her favourite part of Christmas is the trip to the pub and loud walk home. Personally I am excited about Christingle at St Edmunds on Christmas Eve – the church is always packed with Southwold townspeople and visitors – and time with my children.
Last word to Greg. Words, that is: seems there's a lot he's got to love about Christmas: "When the shops shut and theres absolutely nothing more you can do. No more chances for last last minute panic dash to the shops for obscure funny items you never want the rest of the year: tin foil; nutmeg; nerf gun pellets, cloves; real sellotape because at christmas every second counts; sausages with bits of bacon wrapped around them (but with a cute name so we have to have them); BATTERIES!!! and all those silly details that we moan about… but secretly absolutely love." And what does he want in his stocking? Only Peace on Earth (or at least in the Quinton household).
Whatever you hope for and whatever you love, the Springers send you our warmest best wishes for a wonderful Christmas. See you in the new year!