Steve Magnall has just been announced CEO of Saint Peter's Brewery.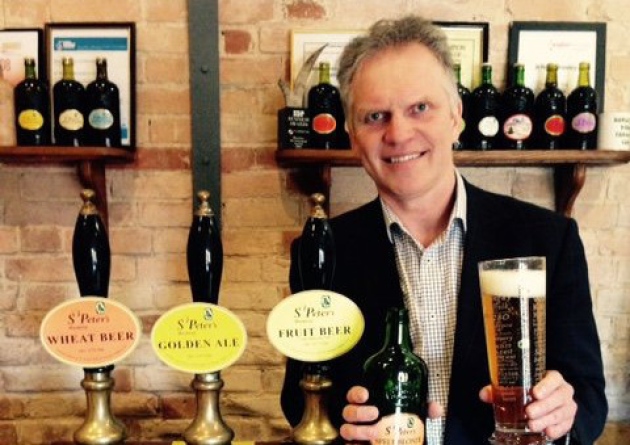 Steve and Spring worked together in his capacity as managing director of Thwaites Beer, which was sold to Marstons for £25m – and it's not his first foray into the East, as before that he was Greene King's deputy MD.
"Without question, St Peter's is a fantastic brand which produces a range of award winning beers -whether gluten free, organic, golden, ruby red or any of the others in the range. This is a true sleeping giant of a brand." says Steve.
John Murphy, chairman of St Peter's Brewery, said: "He is brimming with ideas and, after more than twenty years of business, his vigour and enthusiasm is just what we need. We are very excited to see where he will take the business."
Welcome back to the East, Steve – and the very best of luck in your exciting new role!