The last few years have produced a sizeable roll call of collapse. Woolworths, Blockbuster, Athena and Phones4U are just four of the household names that have not made it through the recession. There's always a reason apart from the economy. Phones4U lost two major deals; Blockbuster rendered redundant by streaming services.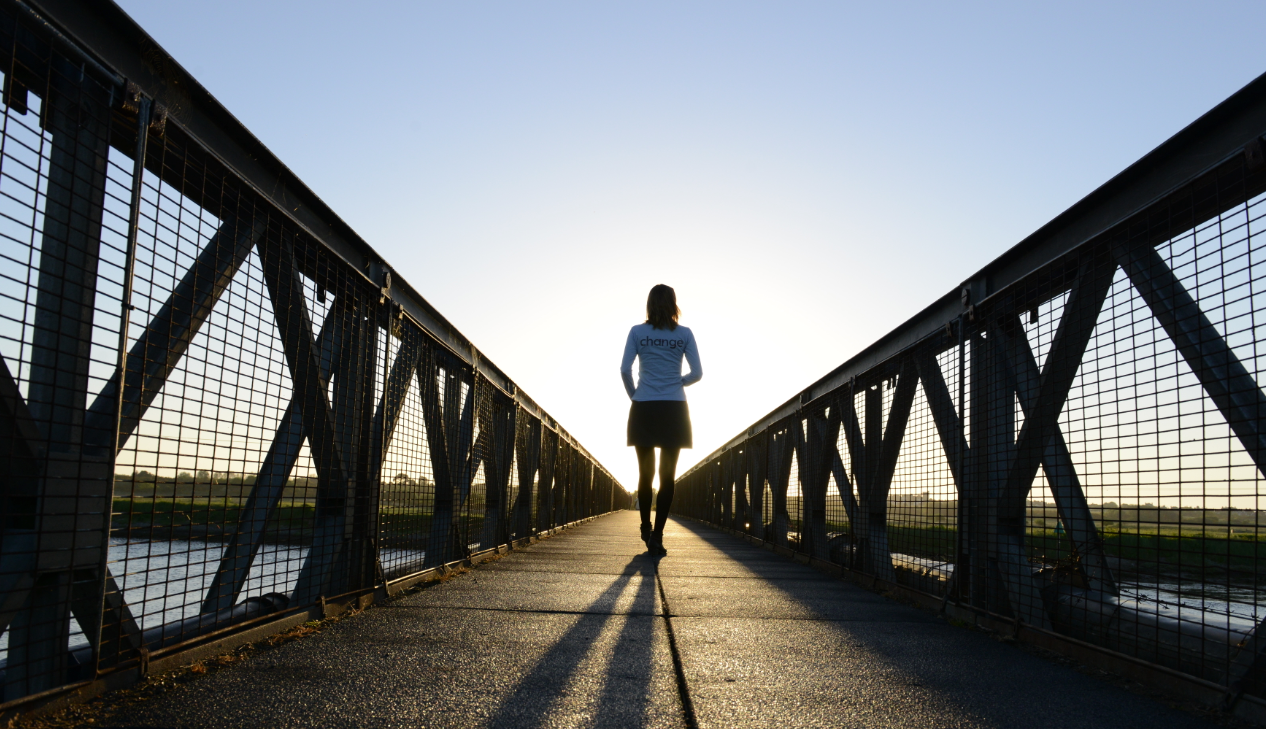 The lesson here is flex or bust.
This is the age of the Challenger Brand. Coined in 1999, this is a term that my industry uses as short hand for loved, nimble businesses. Most of Spring's clients are Challengers. So what are they, why are they what works now – and how can you turn your business into one?
Challenger Brands are the ones built on strong beliefs, who instil that sense of purpose and ethos through everything they do and say. They care what people think of them; they work hard to invite people to find out more about them and to become their ambassadors.
In fact, their marketing will be based as much on assisted advocacy as it is on media spend. Challenger brands thrive by converting emotional response into the fuel for profitable growth. People are the beating heart of their success.
This is how the world has changed. Digital media has democratised marketing and customer service. The way a company handles its twitter stream will impact on its share price and digital customer services are a natural fit, alongside brand marketing.
What that means is that consumers are increasingly providing the structure for messaging, product development and even the working day. This is the point where a business that understands the value of consumer advocates will thrive, leaving those who resist genuine engagement high and dry.
How do you behave like a Challenger? Large or small, start-up or hundreds of years old – you need to be prepared to challenge your own world view. Because what Challengers challenge is the status quo.
Apple turned home computing on its head to challenge IBM: the question being, how long it can keep it up? Dyson took on Hoover, and is now fighting off Gtech. Challenger brands never stand still, never default on quality, never take their market for granted.
If your brand is genuinely able to change how things are done, then you will need to work hard to nurture your groundswell of support.
Find and engage early adopters – those key people whose love of your product or service will create the first phase of advocacy. Give them sneak previews, guided tours, love and attention. Reward them for their interest, and encourage them to sign up their own coterie of brand fans.  Reward the people in the second wave, too: it's the principle of pyramid selling, applied to spreading the word.
This is the age of empowered people with direct access to brands, a strong desire to share and the digital tools that allow them to spread the word. It's in your interests to assist that process.
How do you do that?
Firstly, ensure that when people look for you on line, they find rewarding information about your business. Fans want to see behind the scenes, meet your people, find out what goes into the thing that you make, hear other fans talking about you. Your website is a great launch point for content, regularly added to and shaped to fit social media channels.
Secondly, get out: everywhere your product is used or sold is a potential brand building touch point, rife with the possibility of creating new fans.
Thirdly, show every sign of listening. You can do this by responding to social media comments and by product development: after all, responding to feedback by adapting your offering is a pretty good guarantee that you've got something people will want.
I can think of a number of sizeable regional businesses that have it in them to be a Challenger Brand. If you think yours might be one of them, consider this: change, however frightening it might seem at the start, is less of a risk than stagnation.