Alexis Ruthven is a local seven year-old boy who loves reading and Top Gear. He also has Duchenne Muscular Dystrophy.

Duchenne Muscular Dystrophy is a progressive, muscle-wasting disorder that affects 1 in 3,500 boys. Currently there isn't a cure and the life expectancy of sufferers of Duchenne is 29. The Alexis Ruthven Trust is hoping to raise £50,000 to improve Alexis's quality of life and make much-needed changes to their home.
Spring wanted to help, and so we have donated the design of the Trust's styling, and the website which will be the digital face of this worthwhile campaign.

Like so many children, Alexis is a big fan of rockets and space. Based on the designs the Trust gave us we made a lighthouse-shaped rocket logo that can now be found on their stickers, t-shirts and collection boxes.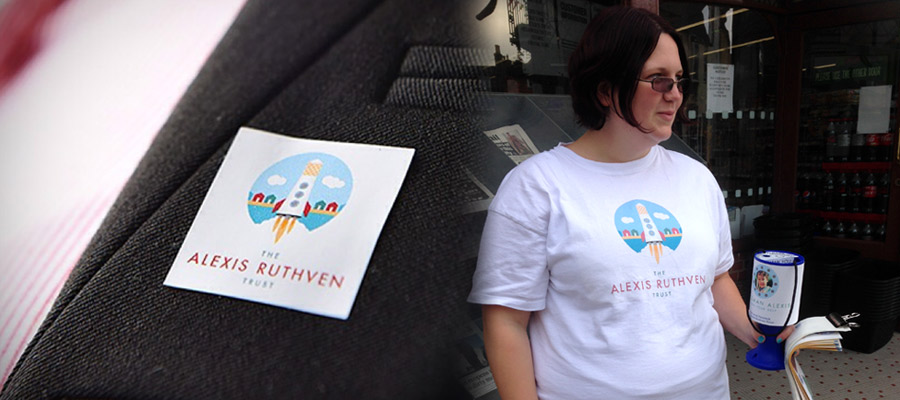 On the website you can find articles on all of the developments in Alexis's life and we're happy to announce that from today you can also donate money to the trust via the site.
Spring continues to be committed to doing our best in the local community and we wish the Alexis Ruthven Trust the best of luck in raising money for Alexis.