For tourism to be truly sustainable, it needs to be year round and offer job prospects for people that are not affected by the fluctuations of seasonal demand. So we were pleased to present our thoughts on cultural tourism as a route to regional economic growth at a recent conference in Assisi, Umbria.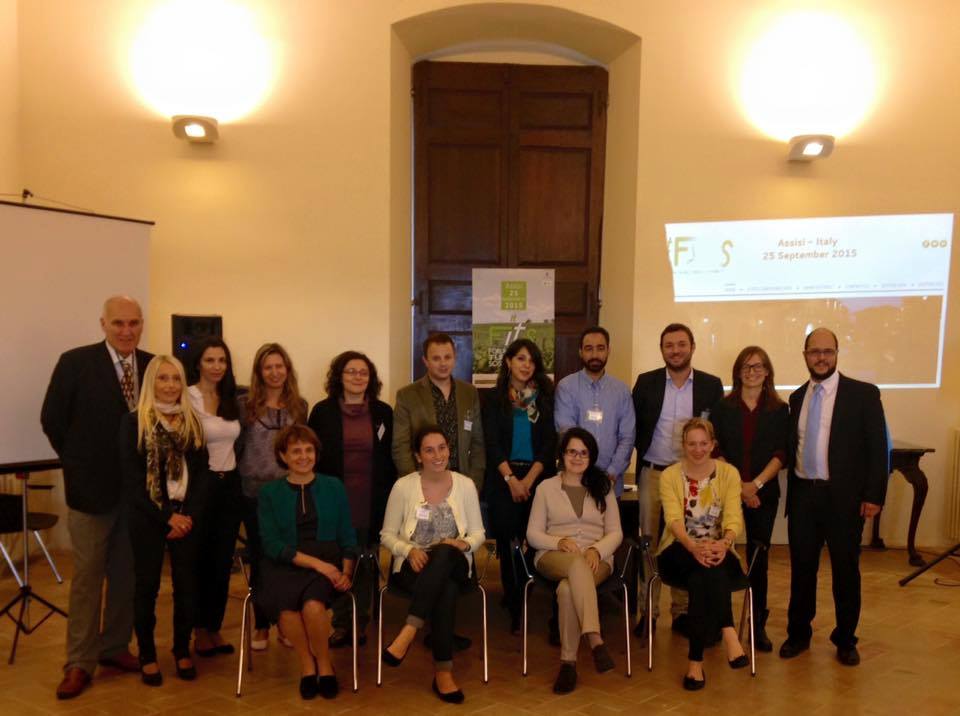 Cultural Tourism currently accounts for just under 40% of dedicated holidaymaking in Europe, a figure that's growing by around 10% a year; and because culture is often not weather dependent and tends to take place at times other than high season, it offers a great opportunity for destinations to season-proof their tourism offer.
Added to which, culture buffs tend to have more time and more disposable income than bucket and spade tourists, so can be lucrative to industries surrounding the arts and heritage. For hotels, restaurants and retail, the cultural holidaymaker is a great prize.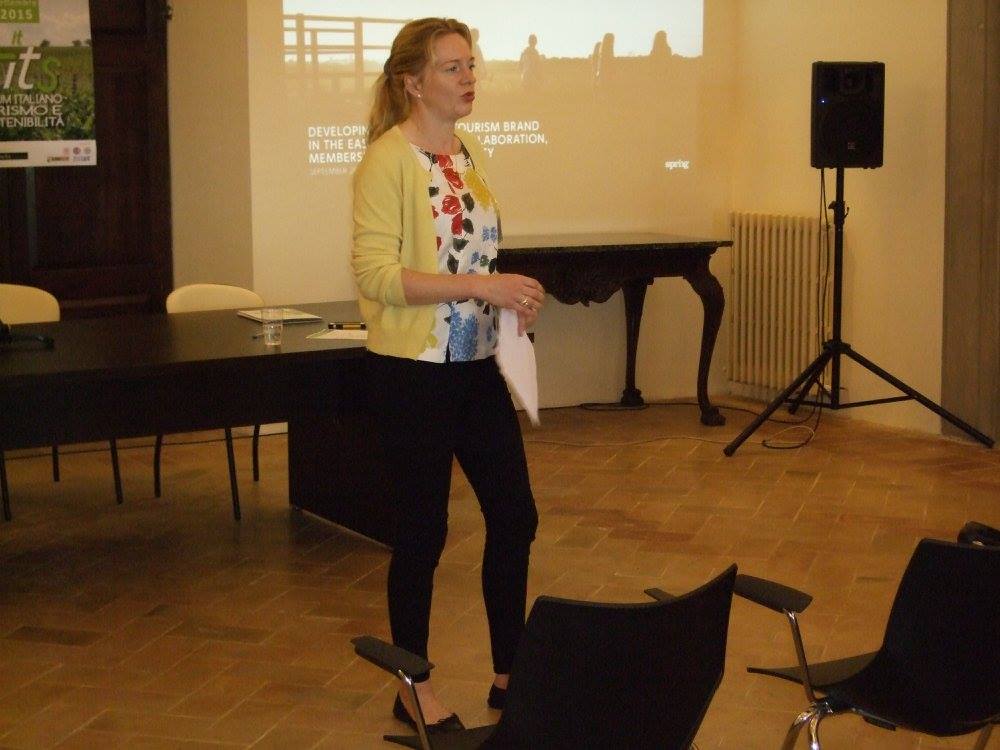 We shared  insights to the audience and demonstrated some of the innovative ways in which Spring project Look Sideways – East is fostering collaboration and working to understand its market, as well as focusing on our work with Morocco to help raise the country's profile to a range of audiences from Britain and America.