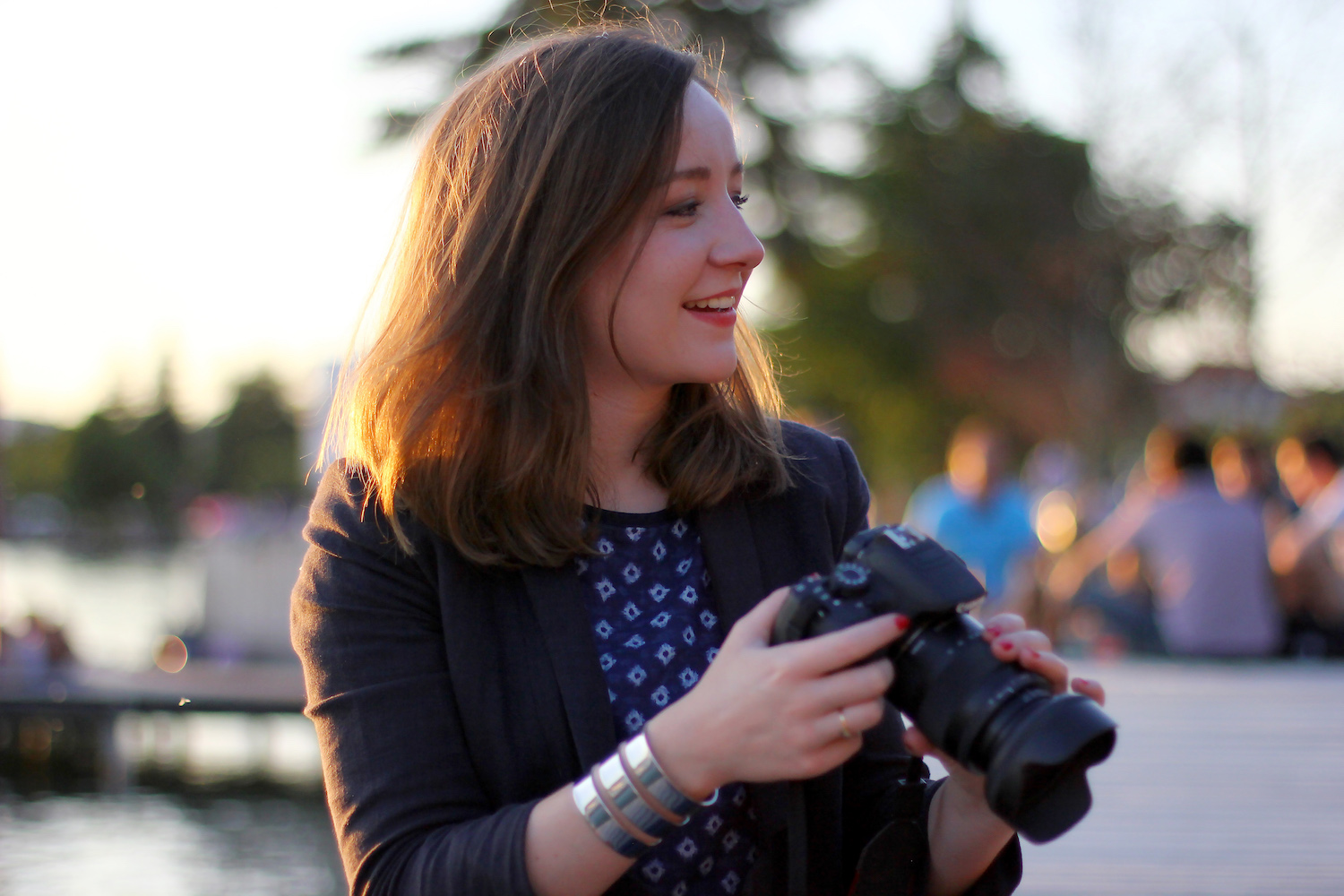 To validate my third year of studies in Information and Communication and to get my diploma from the French university Savoie Mont Blanc, I was required to do a thirteen week internship in a foreign country. The main purpose of this internship was to implement the skills and knowledge gained during my course so far, and to get a professional, unique life experience living abroad for several months. I decided to go to England, to improve my English and discover more about the culture.
I've always been very interested in images and their impacts, communication strategy and project management. To me, this internship was the chance to improve my skills and learn about how a communication agency works abroad. As I would like to be an Art Director, my main goal was to work in photography, design and filmmaking, to improve my creative skills. My second aim was to increase my knowledge of communication strategy and project management.
I applied to several English communication agencies that had both strategy and creative teams. Just a few hours later, Erika Clegg, the Creative Director and co-founder of Spring, gave me a positive answer to my request, the fastest I've ever had! She told me that she liked the audiovisual and photographic work on my website and was ready to hire me for an internship lasting fourteen weeks. She proposed that I work in photography, filmmaking, and brand strategy. I was very happy with that, so I booked my flight!
Erika, Simon and the Springers quickly made me part of the team. I took part in workshops, worked on different projects and contributed to agency life in general.
My main job was to create a full photo library for the agency. Photography has been a passion of mine for many years so it was great to work on it as a professional, with professionals. Simon Hazelgrove, Spring's co-founder is also a photographer and owned one of the biggest London's architectural photographic studios. He gave me valuable advice and I even had the opportunity to come with him on an aerial shoot, hanging off the side of a helicopter!
Getting the Springers' feedback about my photographs was really helpful as I'd never had my work critiqued by professionals before. I also did some filmmaking, creating teasers for the upcoming Design Week in London. These short films were to show Spring's work for awards the agency had been nominated for. It was so exiting to do it!
I found being a Springer was an enjoyable, rewarding experience. Spring is a dynamic, ambitious, friendly and funny (haha) place to work, and I'm really thankful to have had the chance to learn from Erika. It was a unique opportunity to find out more about the role of Art Director and about how to run a business.
After my internship I returned to France and got my diploma (whoop whoop!), I decided to continue photography, as a self-employed photographer. I've just begun my final two years at university in Grenoble, starting a course called Business Communication. After my time at Spring I think I will have a good handle on this already!
Clemence Ceytre