Unruly Pig is rising up the charts… we heard today that Creative Circle's Gold Jury has now elevated our illustration from 'nominated' to 'shortlist'.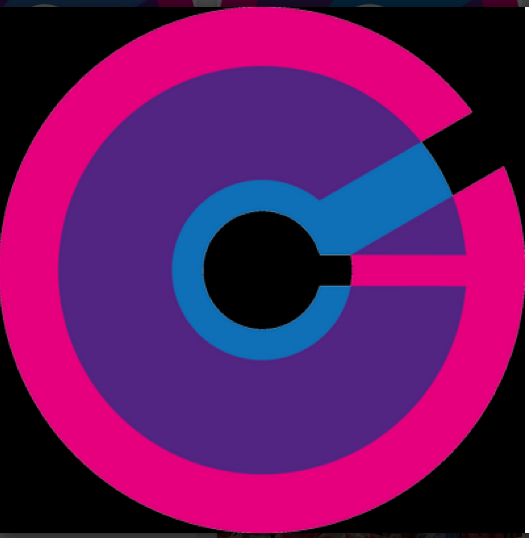 So we know that our punk pig has won something… will it be bronze, silver or gold? All will be revealed at the Circle Ball on the 28th April.
Good luck, little piggie!