Thanks to The Sunday Times, which this weekend devoted a double page spread to our home county's many charms. They are, after all, why Spring set up here!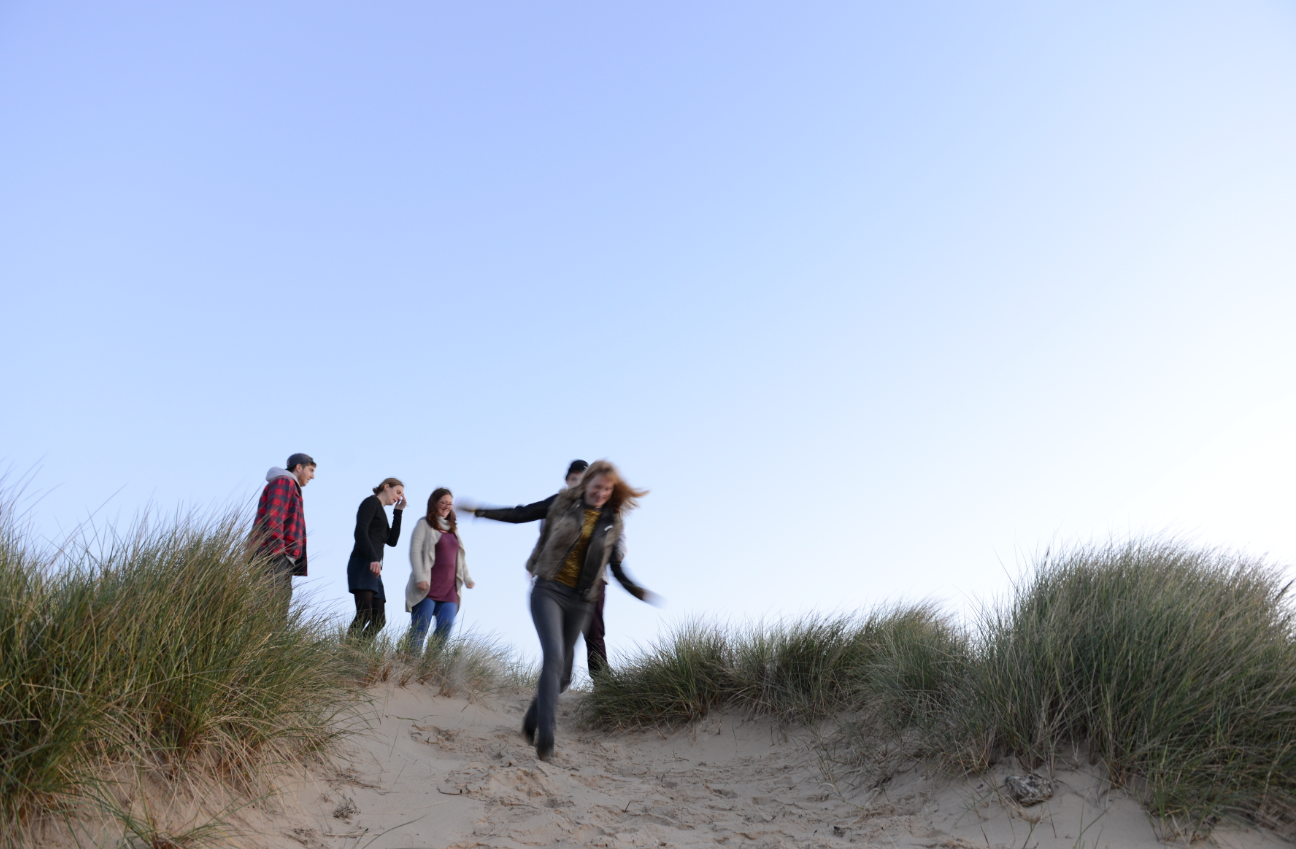 Not only that, but The Times describes the spread of Suffolk cool as having come from our own home town, Southwold – and name checks a lot of Spring's local clients in the process.
In fact, our very first client on the patch was foodie pub, The Anchor in Walberswick, which has blossomed over the last nine years under the care of Mark and Sophie Dorber, previously of Fulham institution The White Horse. We created their simple and iconic anchor identity using a suitably fresh and seasidey colour palette.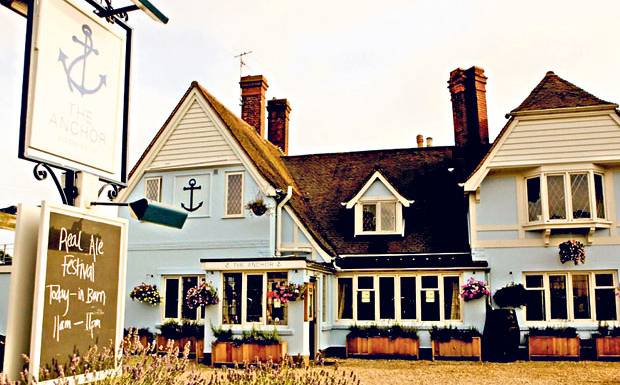 Two Magpies is fast becoming a Southwold institution, and it's another brand identity we are proud to have created. The Two Magpies is joined in mentions from the Sunday Times by the Penny Bun Bakery, thriving business of Johnny Spillings – AKA Spring designer Bex's husband.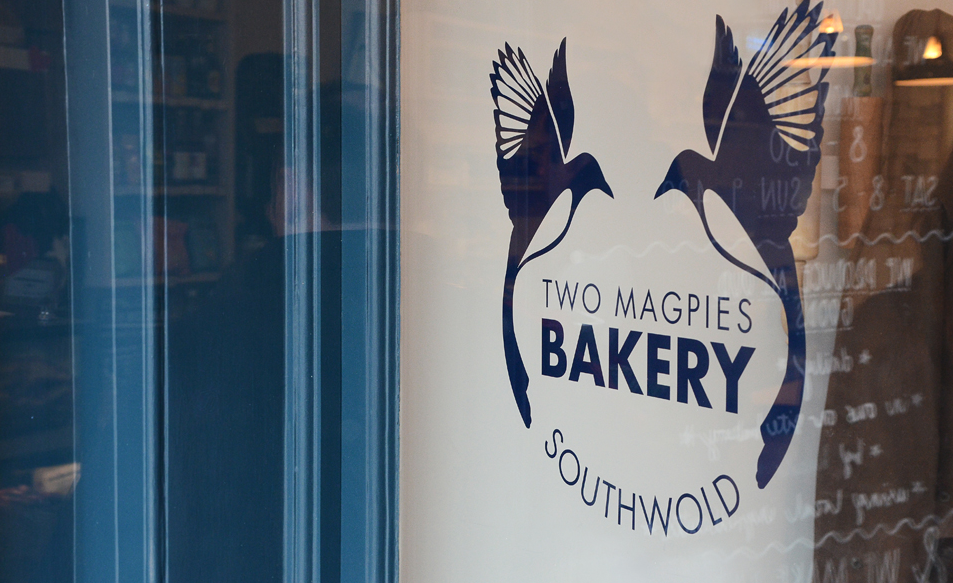 Most recently, Spring's design for The Unruly Pig in Woodbridge has attracted a great deal of attention, perfectly complementing owner Brendan Padfield's vision for this exceptional foodie pub.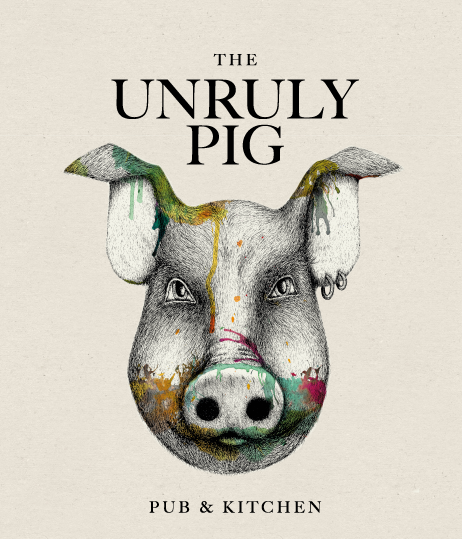 We love Suffolk's creative lure, fascinating people doing interesting things and wonderfully open skies and landscape. And with summer in the offing, the sea will soon be calling us too. It's great that so many other people are being drawn here too.