I can't believe that my journey into my first 'proper adult' job began a year ago.
Bright eyed, bushy tailed and full of gin, I'd recently completed my Communications and Media degree at Bournemouth University and was ready to take on the world. Having done some work experience at Spring the year before, I knew that it was the place for me. The place that really kick-started my enthusiasm and passion for the communications industry.
From gondola makers to photographers, the team here are full of weird and wonderful knowledge and I'm constantly learning new things. Whether it's perfecting my press release skills, duplicating layers on Adobe Illustrator, learning reverse warrior pose at lunchtime yoga or involuntarily memorising every single lyric to every single Ed Sheeran song (thanks George!) … I never imagined that I could learn as many things as I have done.
Hence this post! I thought I would share with you 12 things that I've learnt during my time so far at Spring – 12 things for 12 months. Enjoy! Lu x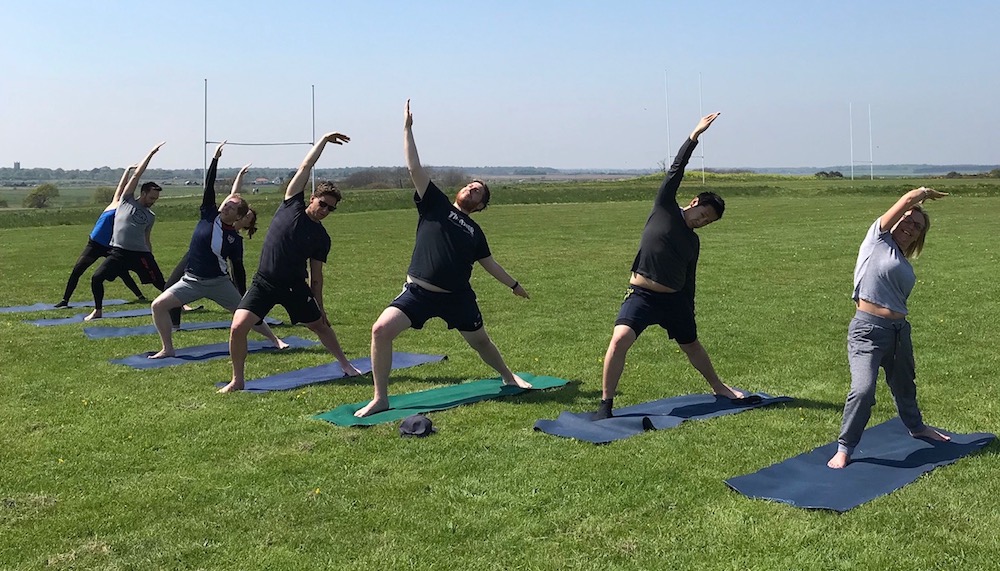 1 – Communication is key. Pick up the phone and talk to people. Don't be afraid to ask the difficult questions, or raise a hand if you don't understand something.
2 – The best way to learn is to just get involved. You can spend hours on end being spoken at in a seminar or on an online training course, but the best and most efficient way of learning is to actually try things out.
3 – There's always room to grow. There's always another course, another blog post to read, another contact to talk to. Be open to other opinions and points of view, you may just learn something new!
4 – Time management is everything. Your list of things to do can quickly go from 10 to 20, and deadlines are always being moved around. If you don't manage your time effectively, it's easy to feel like you're sinking. Take a step back and evaluate your priorities.
5 – Don't be over-ambitious. It's great to be ambitious, but don't oversell yourself. Taking on too much work will only lead to more time spent on each project due to poorer results the first time round. Be realistic with your time expectations and workload.
6 – Take a break. Whether you have one deadline that day or five, it's important to take a step back from your screen and come at things with fresh eyes. Tip: writing out a fresh to-do list always works for me.
7 – Be brave. Say yes to as many things as you can. Pitch for that client. Step outside your comfort zone. But don't be afraid to admit you need help. Ask that question. Ask for support. If you don't speak up, you won't get heard.
8 – You're going to make mistakes. Coming from someone who is extremely anxious in most aspects of her life, you can believe me when I say that it may feel like the end of the world, but I promise you that things will work out eventually. Own up to your mistakes, learn from them and continue to grow.
9 – Learn that it's not personal. You're going to get knocked back. Sometimes, your idea just won't make the cut and that's fine! Would you want to be responsible for every single project all at once?! Think about time management again here.
10 – Be honest. For me, this goes hand in hand with being brave. Don't feel like you have to agree with everything. Sometimes, the best bits of work come out of breaking the mould and suggesting something different.
11 – Be proud. It's easy to get bogged down and focus on what you haven't done, rather than what you have. On the projects that didn't work rather than the ones that did. On the piece of national coverage you didn't get, rather than the ones you did. Just ask yourself; did you try your absolute best? Yes? Then be proud.
12 – Most importantly, have fun! Enjoy it. Continue to grow, and never stop learning.