Great news for all fans of the Unruly Pig!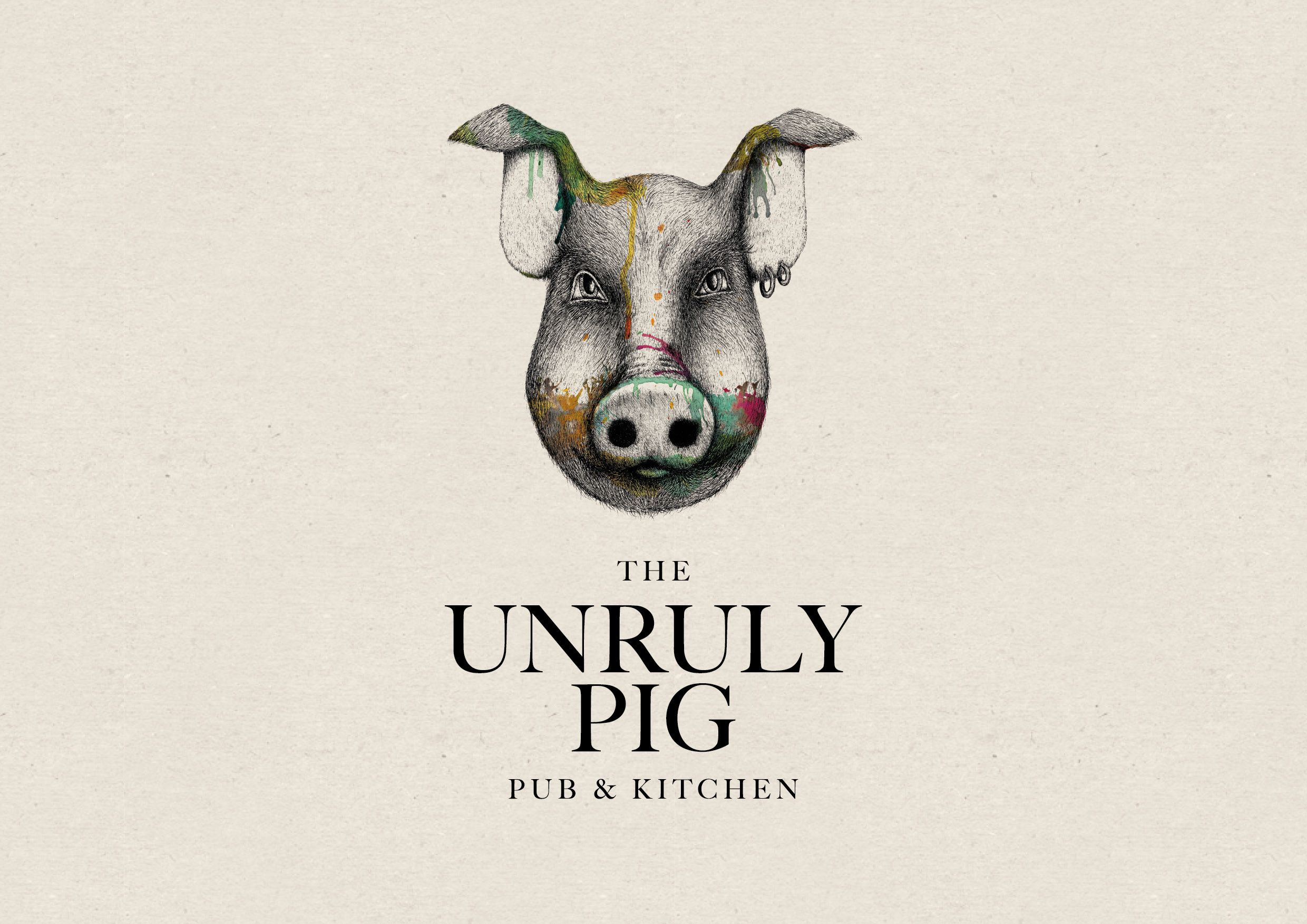 Spring's punkish illustration for ex corporate lawyer Brendan Padfield's gastro pub, favourite of critics and foodies alike and arisen, phoenix-like, from its early days fire, has been nominated for a Creative Circle 'craft' award by some of Britain's finest design minds.
Trotters crossed for a win!