Want to join our award-winning agency? Don't delay: we are hiring now!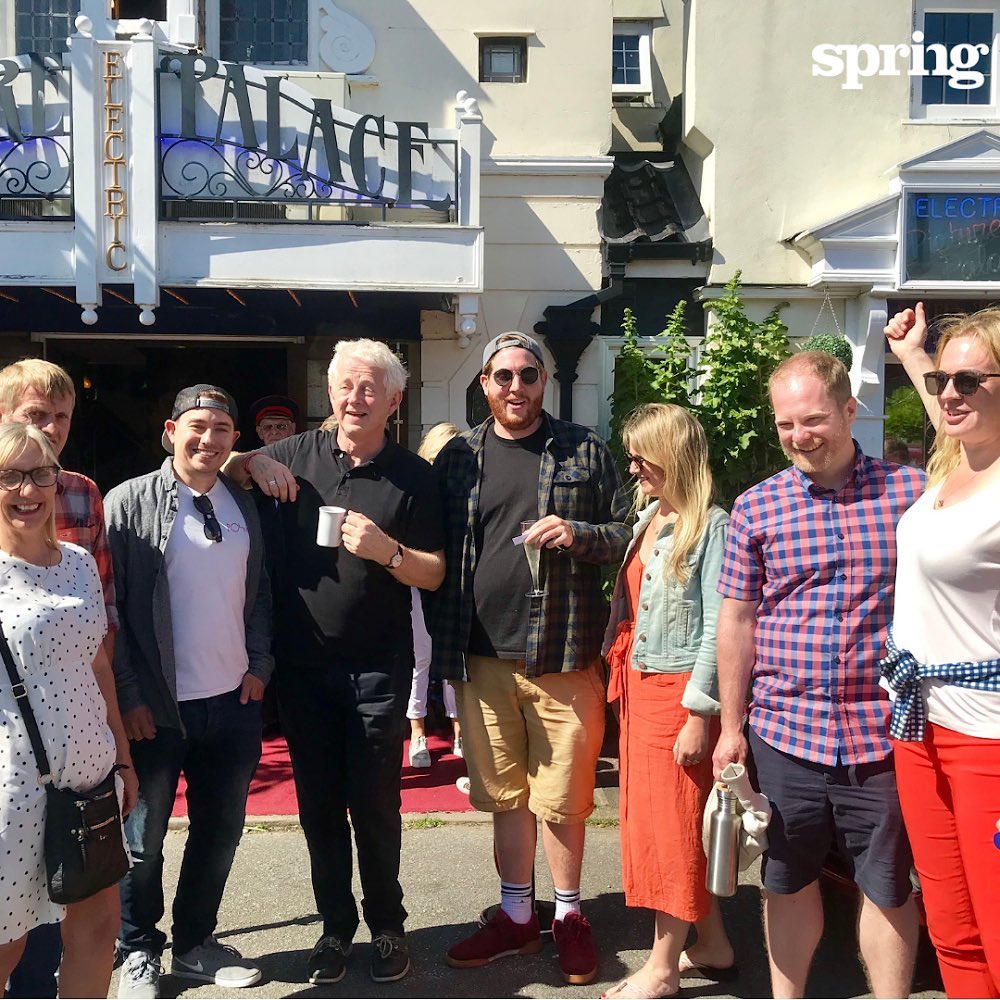 Spring is a creative communications agency. We deliver strategic communications, brand consultancy and digital marketing for brands and organisations who really need to make a success of change.
Our team is close, talented and bound by a common Ethos: bring positive energy, know what matters, make excellent work, improve people's lives and live our vision as agents for change.
We work with clients as diverse as EDF Energy, the Moroccan tourism board, Anglian Water, membership societies, education providers, hospitality and leisure, regional growth bodies, government and the arts.
To maintain our high standards, we need another capable client services person to join our team. For the right person, with the talent, approach and Springiness to fit in, we'll define the job role to fit your level.
One thing you need to prove is that (even if you are just starting out) you've got a deep interest in what our business offers to the world, and some experience in a similar place. If you're senior, you need to demonstrate your ability to be hands on across all facets of a project.
Fancy a challenge? Want to be part of a winning team? Keen to work on fascinating projects that deliver great results? Send a great email to 
su@agencyforchange.co.uk
to let us know about you.