Spring's lucky enough to work with some of the East's most passionate, dedicated and talented foodie brands – often helping them to launch their new businesses.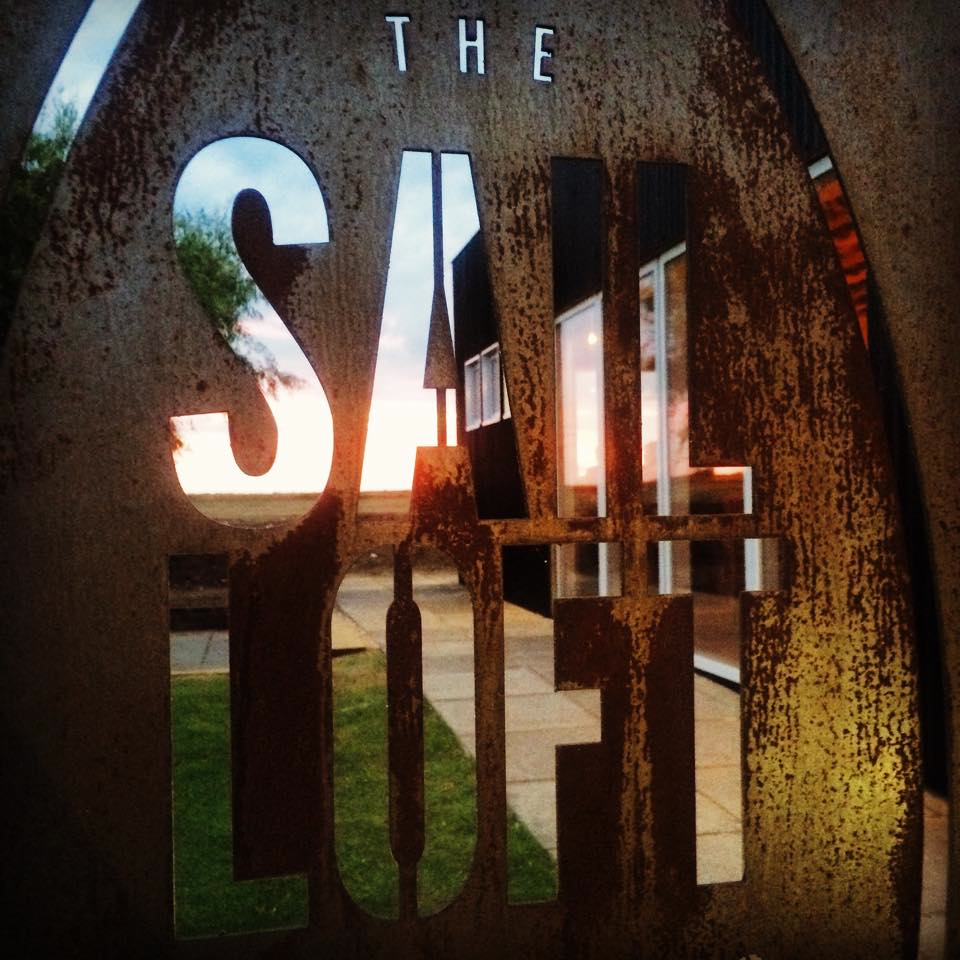 And so, as we head into summer, we celebrate our two most recent foodie brand launches – Southwold's newest venue, The Sail Loft, and artisan scotch egg brand Wolff-Evans.
The Sail Loft bills itself as Southwold's beachside hideaway, and occupies an enviable position next to the southern beach, heading towards Southwold's working harbour, overlooking the salt marshes towards Walberswick. Through an inspired blend of original refurbishment and modern architecture The Sail Loft has brought an abandoned building gloriously back to life: and the vast majority of the stylish furniture has been handmade by the team from reclaimed materials.
The menu celebrates all things local and seasonal with delicious treats skilfully led by head chef Robert Mace. Open from breakfast until dinner, The Sail Loft is undeniably cool, utterly Southwoldy and a welcome addition to the town's burgeoning food scene.
Wolff-Evans came to us having already secured listings in great places including Selfridges, Co-Op and a plethora of delicatessans, farmers' markets and other foodie meccas. Let us just say this: If you love Scotch Eggs: try these. They are the best you will ever eat. If you hate Scotch Eggs: try these. You will change your mind. Bill and Harry brought a box of them to our first meeting and it's fair to say the Springers didn't say much for the first half hour, apart from the occasional munch, slurp and satisfied sigh.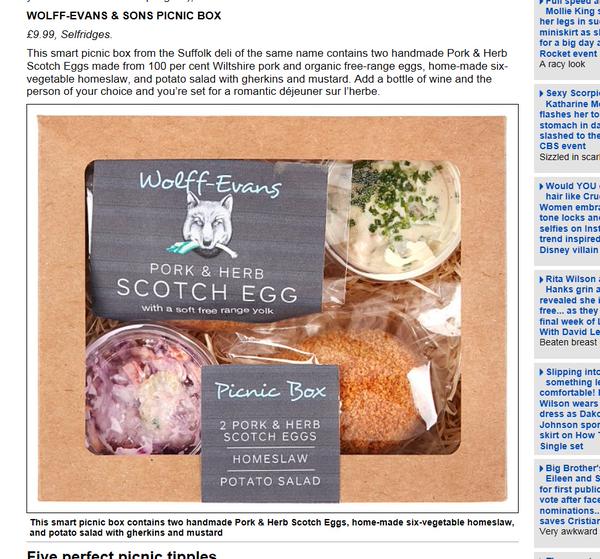 The Wolff-Evans boys (father and son Bill and Harry) knew exactly what they wanted from us – described as Keith Richards, if Keith Richards was a wolf, and a Welsh one at that. Bill's a brand expert himself, and they know their market inside out. It has been a joy to work with them, not just because of the regular meeting gifts of their delectable produce.