It's summertime! Another glorious, big blue skied, east coast summer is upon us; and we Springers are right in the thick of it in Southwold's bustling town centre.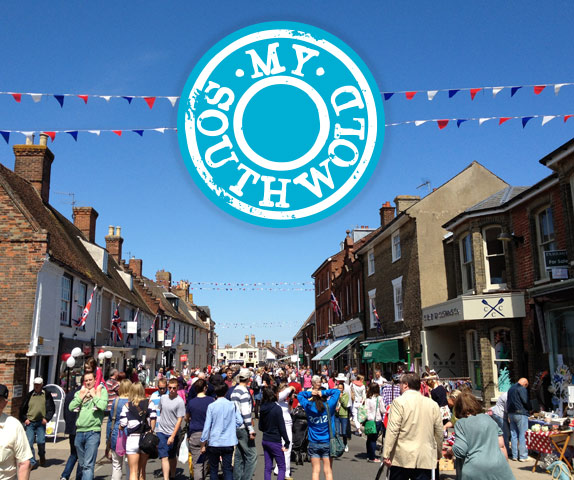 The Southwold Arts Festival was a great celebration of the town's community and brought world-class speakers and performers to Southwold for a week at the start of July. Spring has been proud to support the Arts Festival with design and digital build, as well as being eager participants in the street parade that marked the Festival's 2015 opening.
And today we are emerging from the festivities of Latitude's tenth anniversary weekend. Between Springers attending for pleasure and business – some of us volunteer in various capacities – it's been a busy and exciting weekend for everyone and today the studio's abuzz with gossip from the weekend and new music on Spotify. Who saw Ed Sheeran's two informal gigs – and how did George, his greatest fan, miss them both? Halcyon was part of the team running the families tent, and spent her Latitude pouring tea and overseeing baby baths.
Spring friends and clients were much in evidence – including DanceEast who kept up festival-goers energy levels and fitness with a wide range of classes.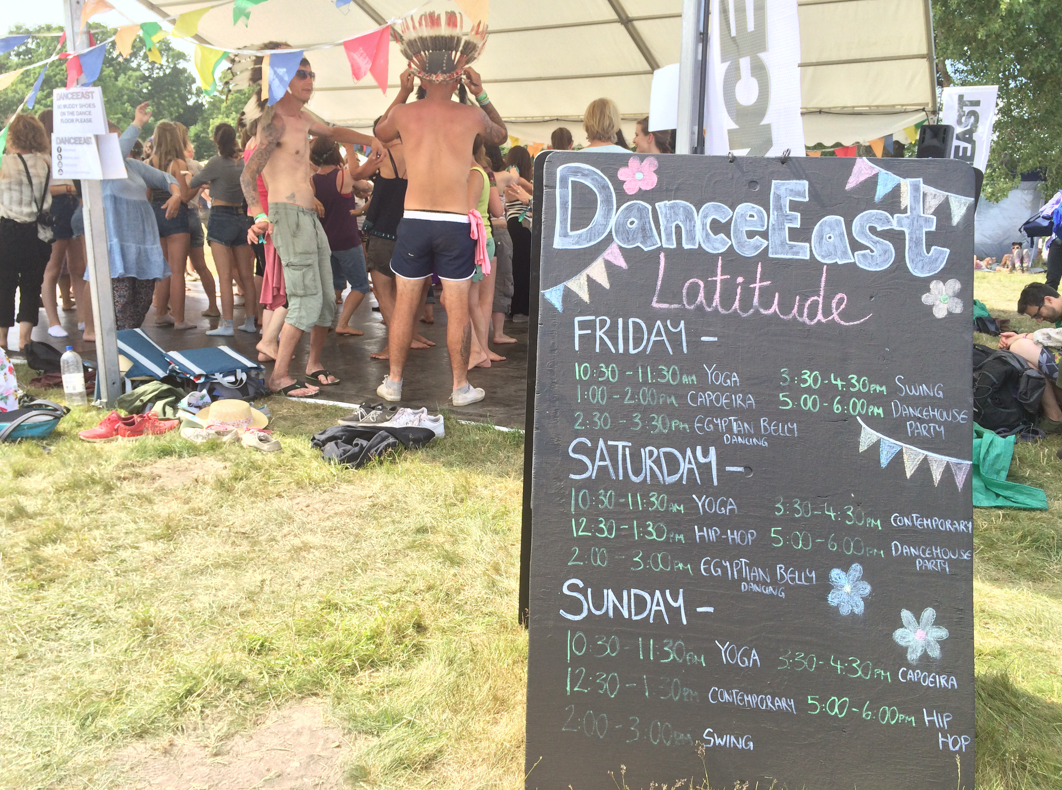 What lies ahead for the rest of the summer?
Southwold's entertainment stalwart, the Summer Theatre, is now open for bookings and promises a season of really good performances, equally rewarding for locals and holidaymakers. In August, the circus comes to town: Circus Hassani opens on the 1st August. It's got a heritage to be proud of. Despite the norm being for animals in circuses, Hassani launched in the 1970's as Britain's first circus to have only human performers. Ahead of their time, if it were not for an unexpected opening as Chessington's on site circus they might not have survived the time it took for attitudes to change. Thank goodness they did – its a terrific circus which is as fun for adults as it is for children.
Holiday lettings businesses are reporting a bumper summer, new foodie venues are opening and a few old favourites have had an update, the water's already warm enough to swim in and the sand's ready for digging. Wish you were here? Luckily Spring's recruiting at the moment: if you're a designer, web developer or new business manager seeking an exciting new challenge, get in touch.